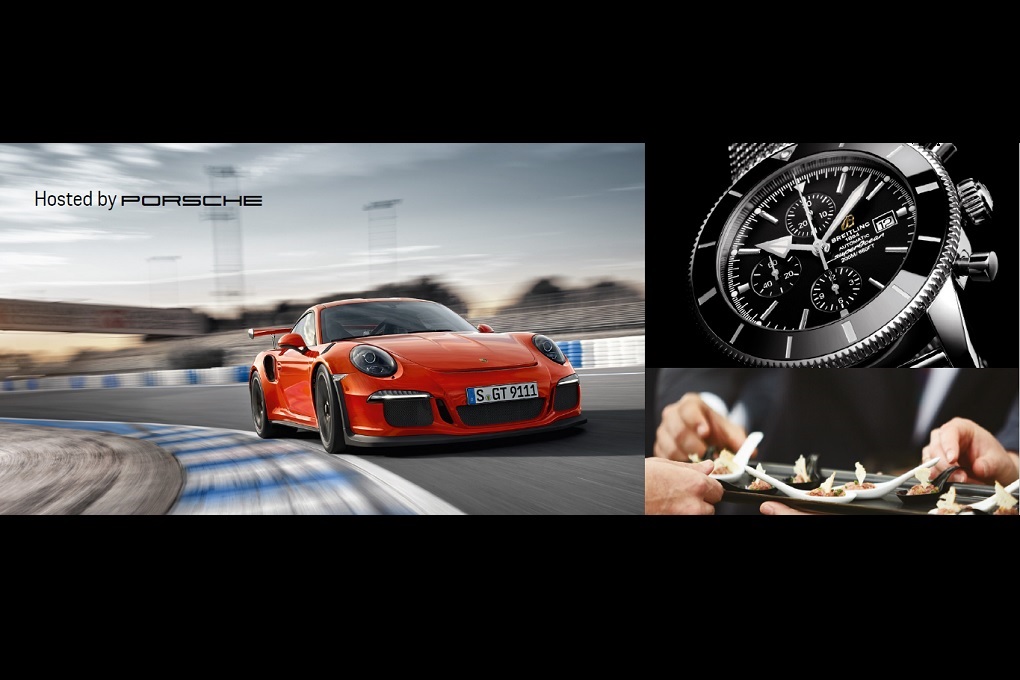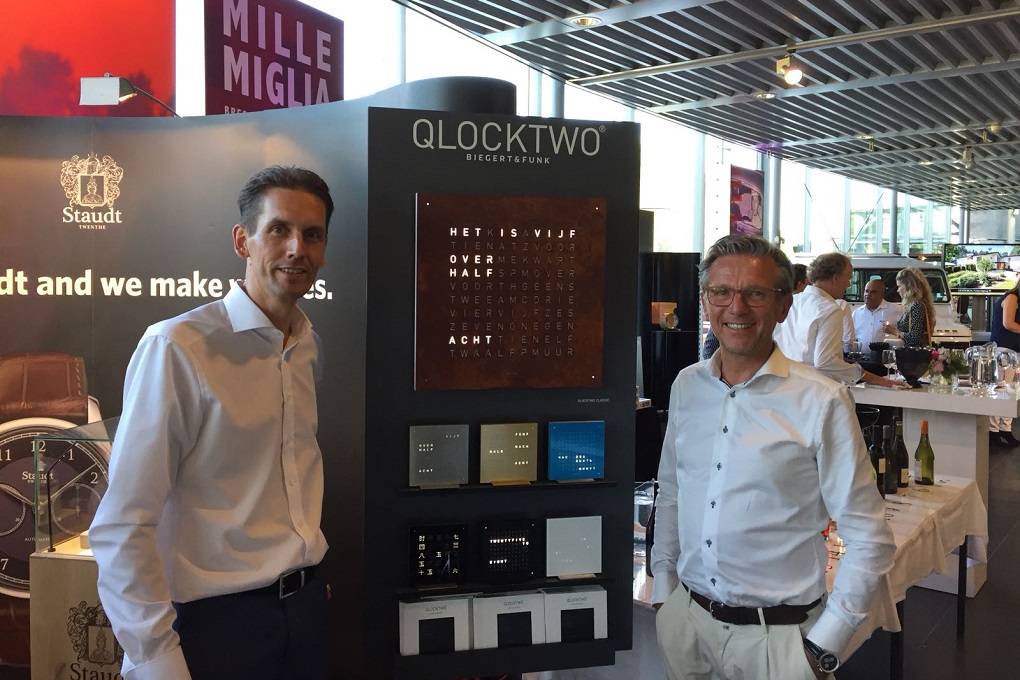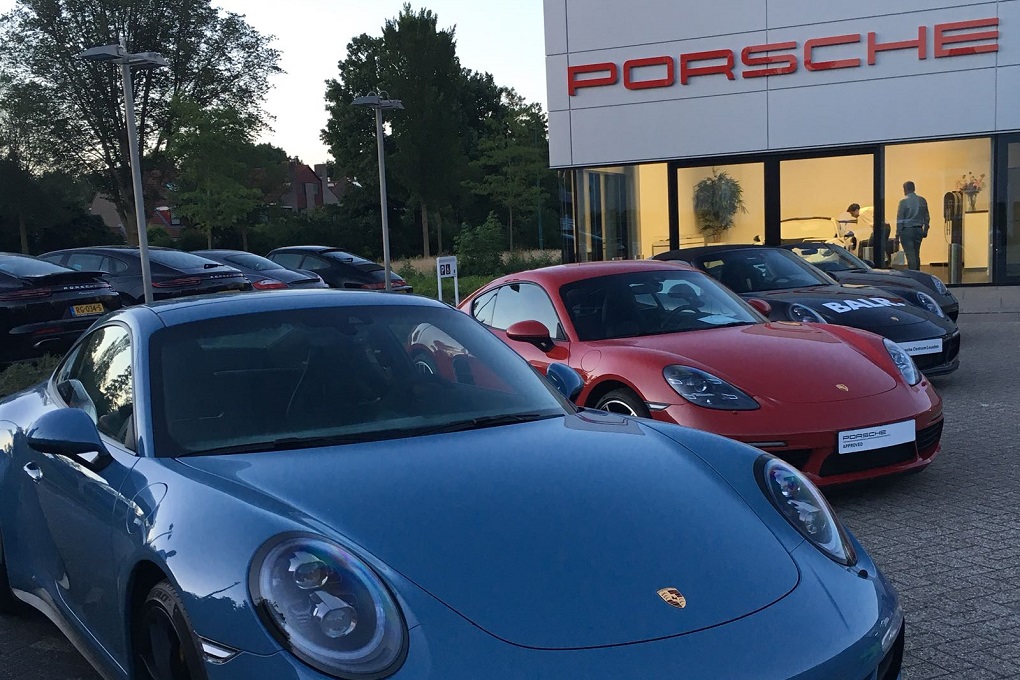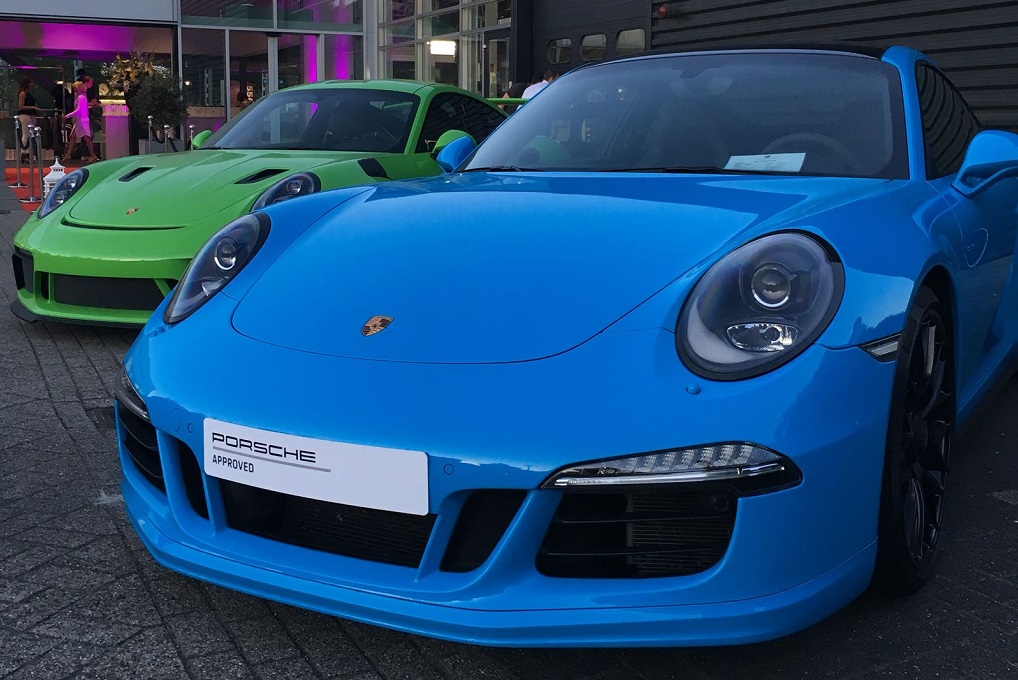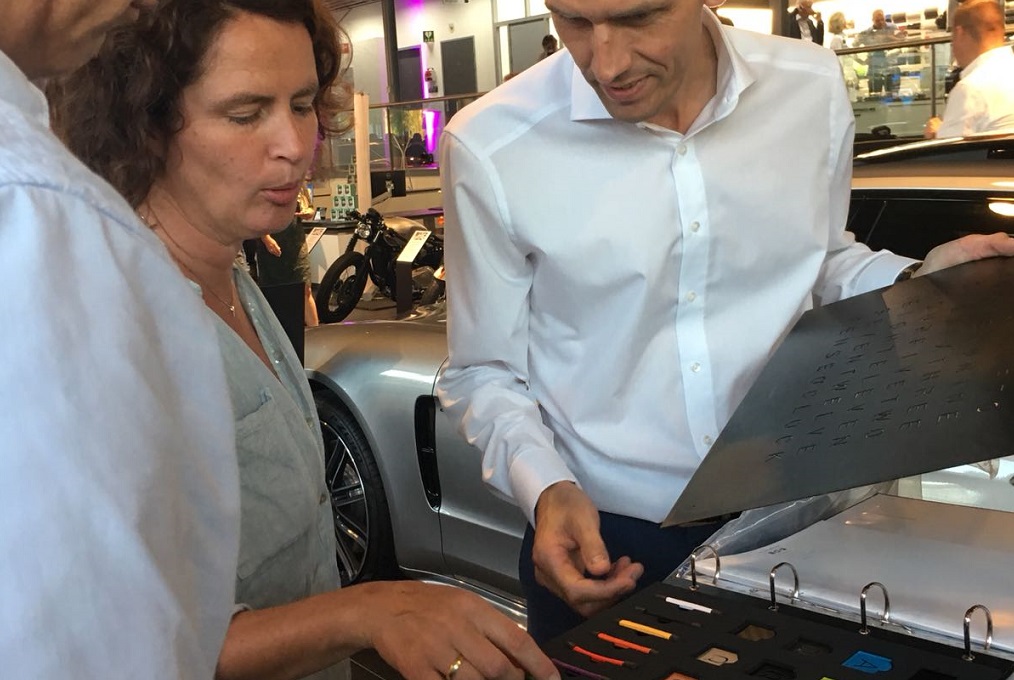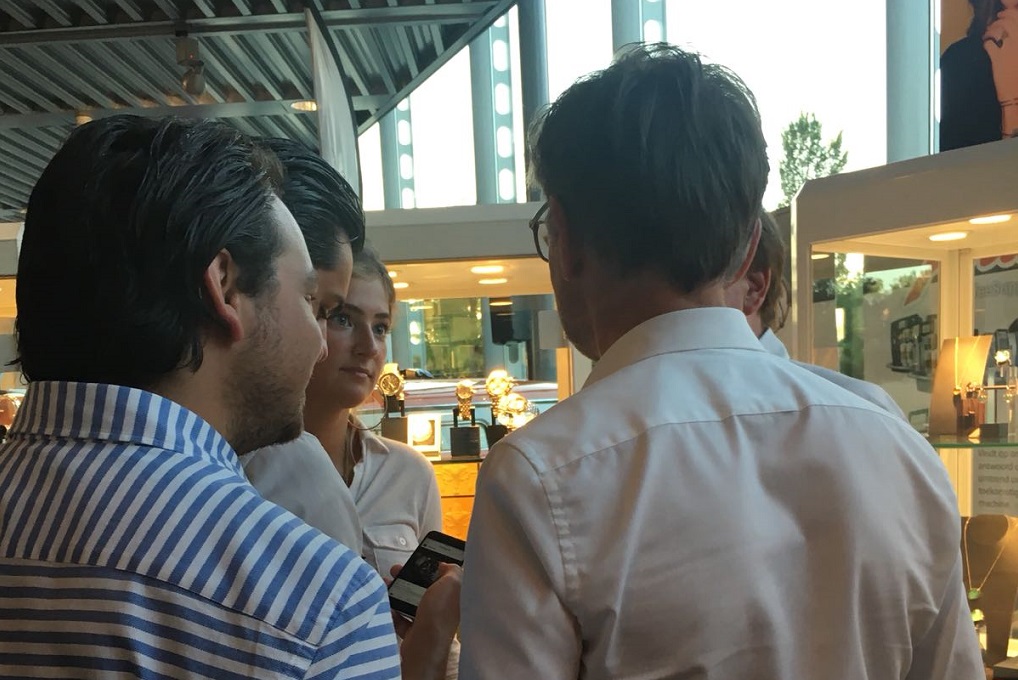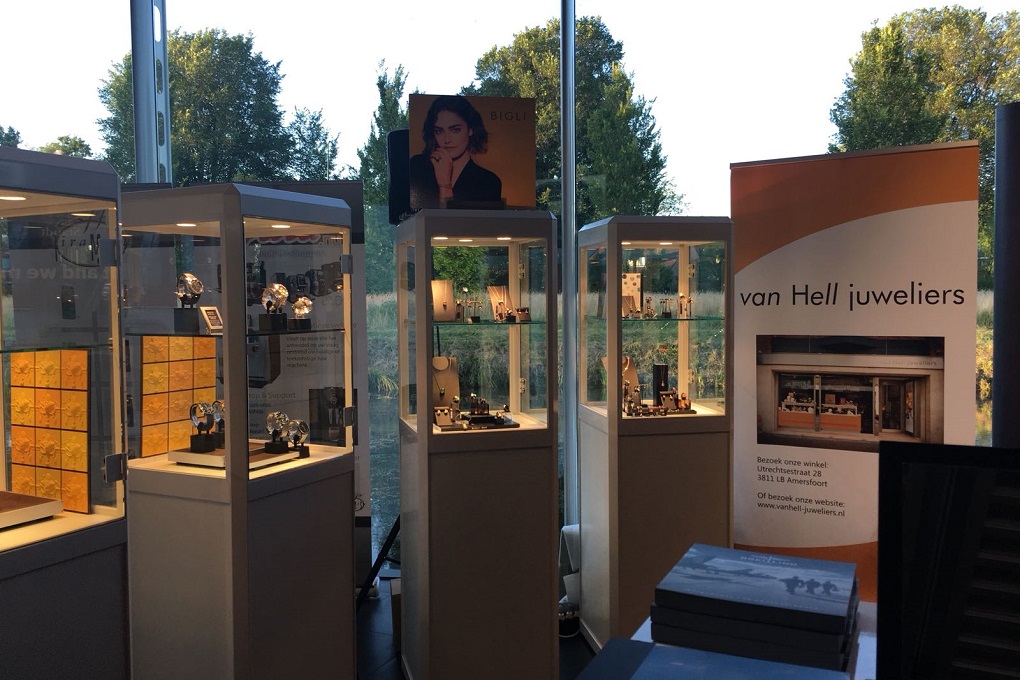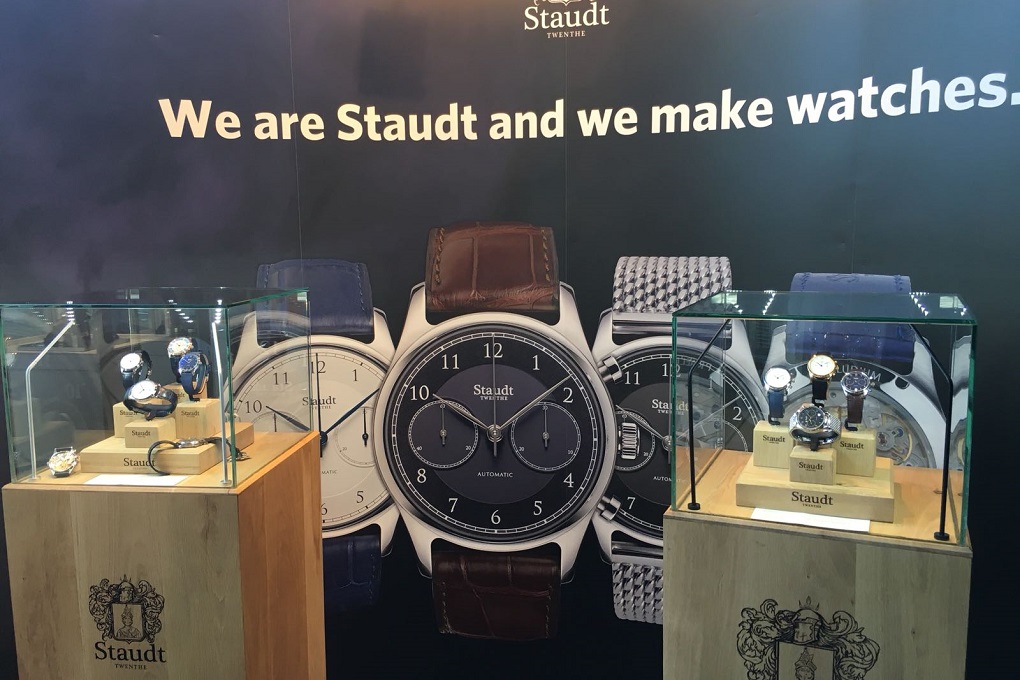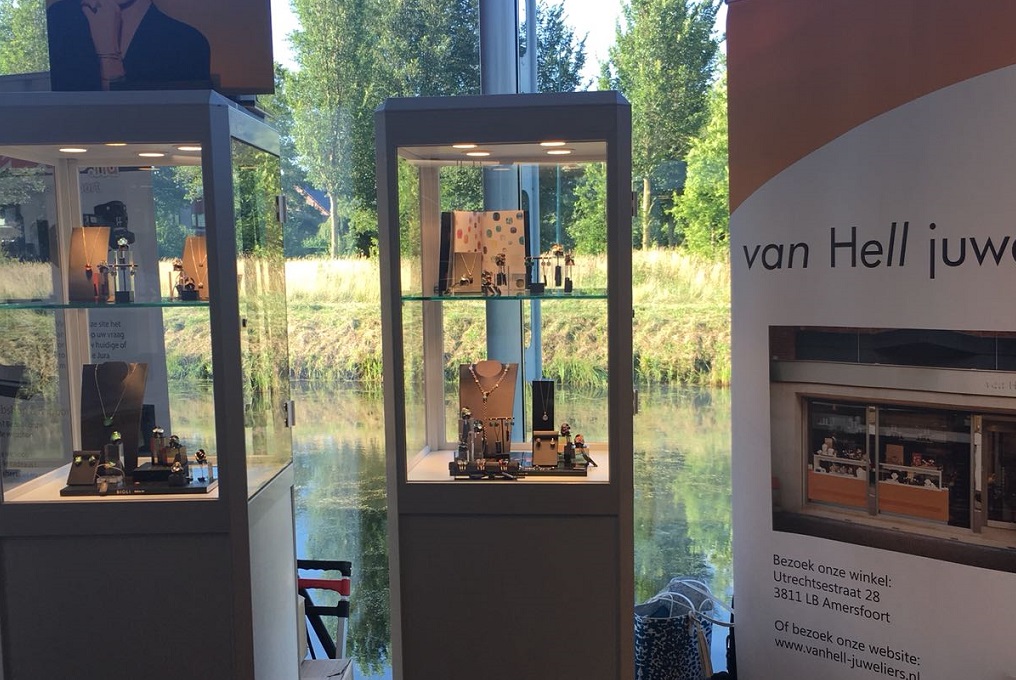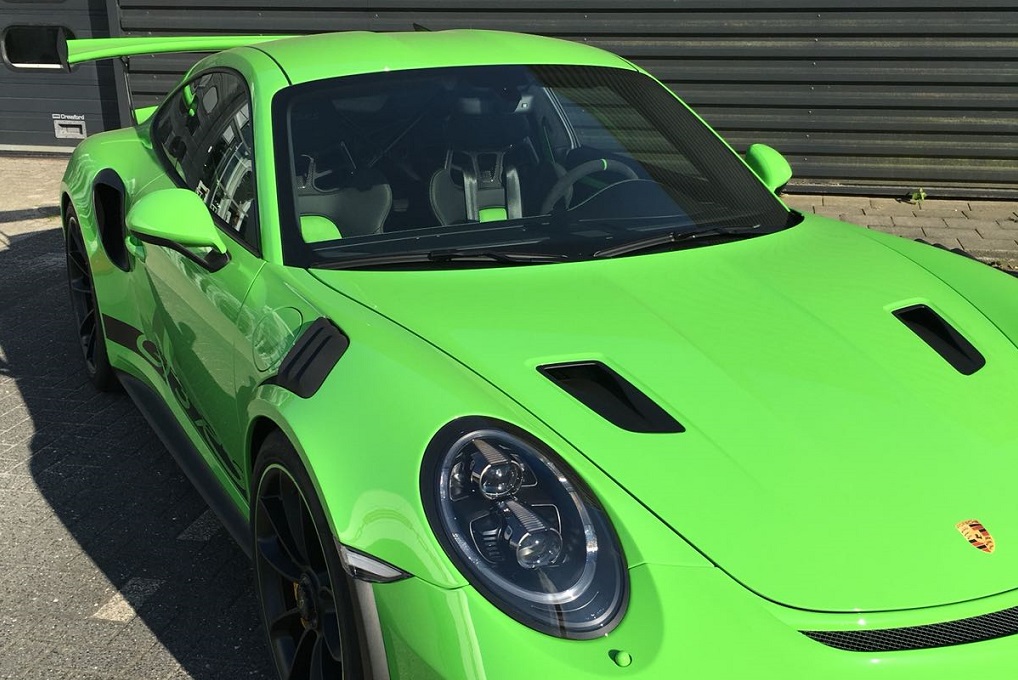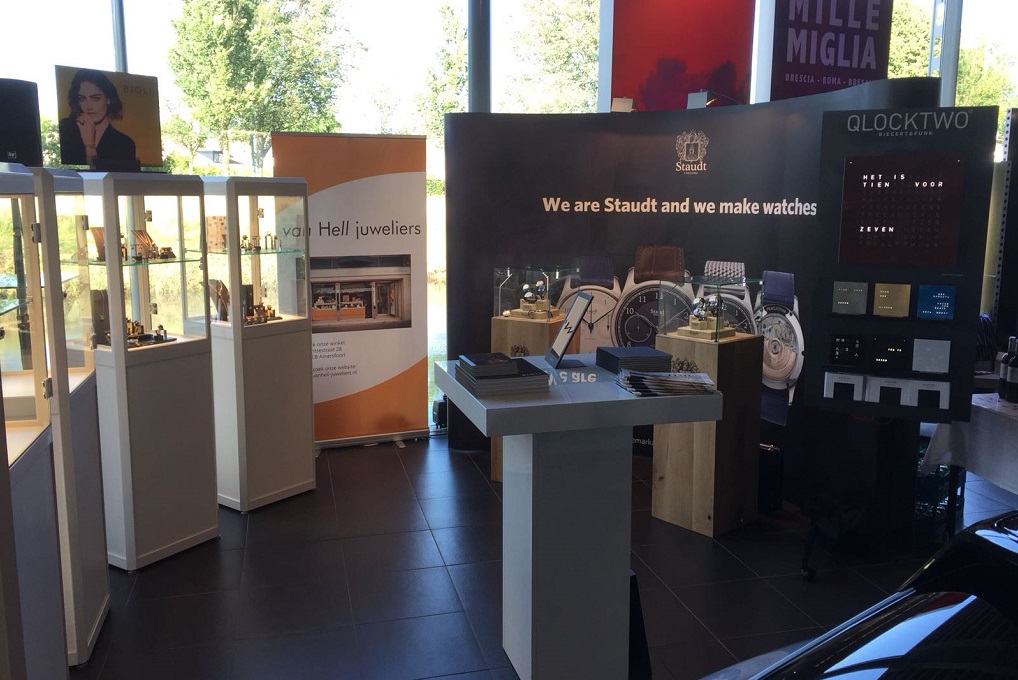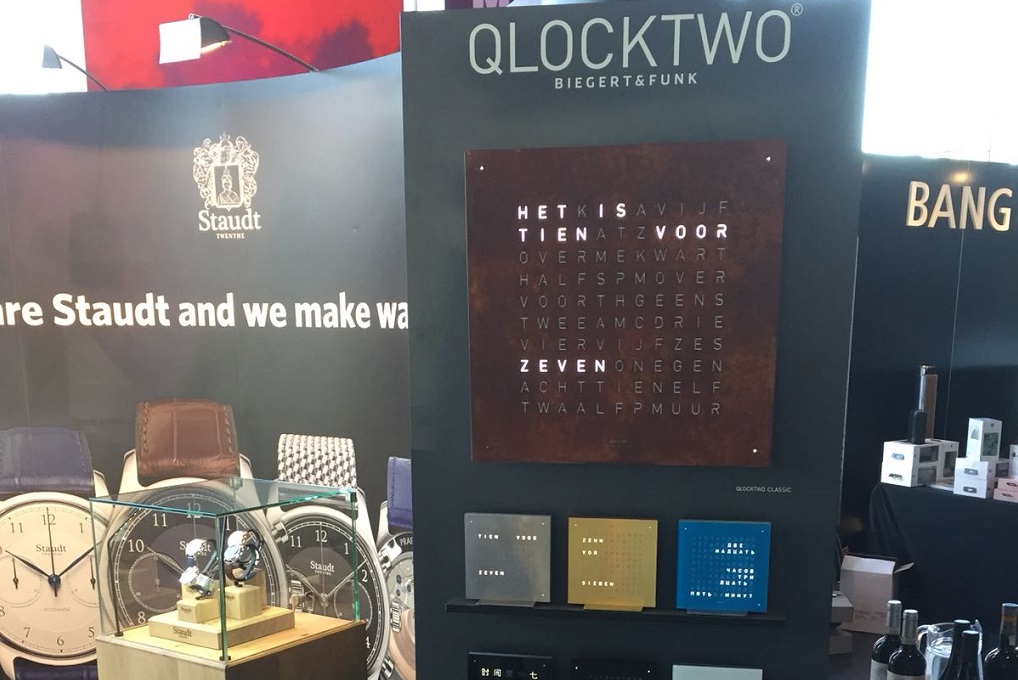 Start of Summer Event 2018 bij Porsche Centrum Leusden
Op woensdag 20 juni 2018 werd het evenement 'Start of Summer' georganiseerd in de prachtige showroom van één van de grootste lifestylemerken ter wereld: Porsche Centrum Leusden. Er was een gevarieerd programma vol luxe, entertainment en goed gezelschap.
Dankzij het grote aantal deelnemers was er op deze avond genoeg te beleven en ook wij namen deel aan dit sfeervolle event. Zo stond er onder andere een modeshow op het programma. Er waren vanzelfsprekend veel bijzondere Porsches te bewonderen maar ook jacuzzi's van Interhiva, geluidsinstallaties van Bang & Olufsen en niet te vergeten: de sigaren van Hans van Werven uit Apeldoorn.
En dit is nog maar een kleine greep uit het gehele aanbod. Een perfecte 'Start of Summer'!
Heeft u dit event gemist maar wilt u er een volgende keer graag bij zijn? Meld u zich dan hier aan voor onze nieuwsbrief.
Was u aanwezig bij dit event en heeft u nog een vraag over Breitling, Qlocktwo, Bigli Jewels, Staudt horloges of anderszins? Neem contact met ons op of bezoek een van onze winkels.