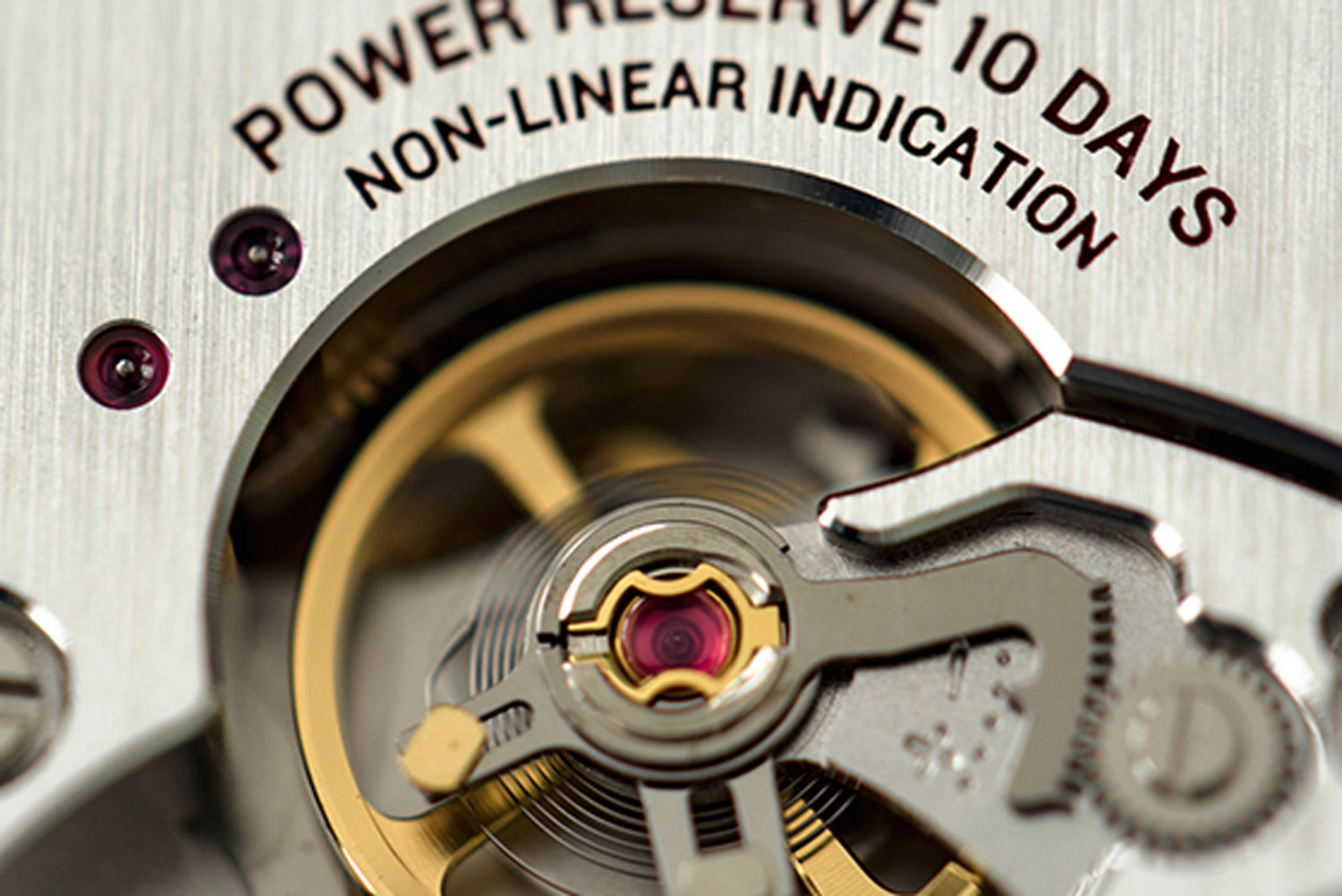 Verhellderend: Het automatische uurwerk
Een mechanisch horloge werkt gedurende langere tijd omdat het energie kan opslaan in een veer in het uurwerk. Bij het ontstaan van het zakhorloge werd deze veer met de hand, vaak via een sleutel, opgewonden.
Na verloop van tijd ontstonden er ook uurwerken die dit automatisch deden, de eerste gemaakt door Abraham-Louis Perrelet. Hij maakte gebruik van de op en neer gaande beweging die het zakhorloge maakte als de drager ervan liep, op een paard of in een koets zat. Met de opkomst van het polshorloge werden we eigenlijk weer terug in de tijd gezet, omdat dit systeem daarvoor toen nog niet optimaal werkte.
Dat nam niet weg dat de eerste automatische polshorloges vaak wel een variatie op dit systeem waren. Léon Hatot creëerde een horloge, dat overigens gemaakt werd door Blancpain, waarbij het hele uurwerk heen en weer schoof in de kast. John Harwood maakte iets dat al dichter bij het automatische horloge kwam zoals wij dat nu kennen. In 1923 lanceerde hij een systeem waarbij een rotor 180 graden heen en weer kon draaien. Dit wordt tegenwoordig vaak een hamer- of bumperautomaat genoemd. Het was echter Rolex die in 1931 dit ontwerp verder verbeterde en het in zijn Oyster Perpetual op de markt bracht. Bij dit horloge kon de rotor 360 graden draaien en dit is tot op heden de standaard voor nagenoeg alle automatische horloges.