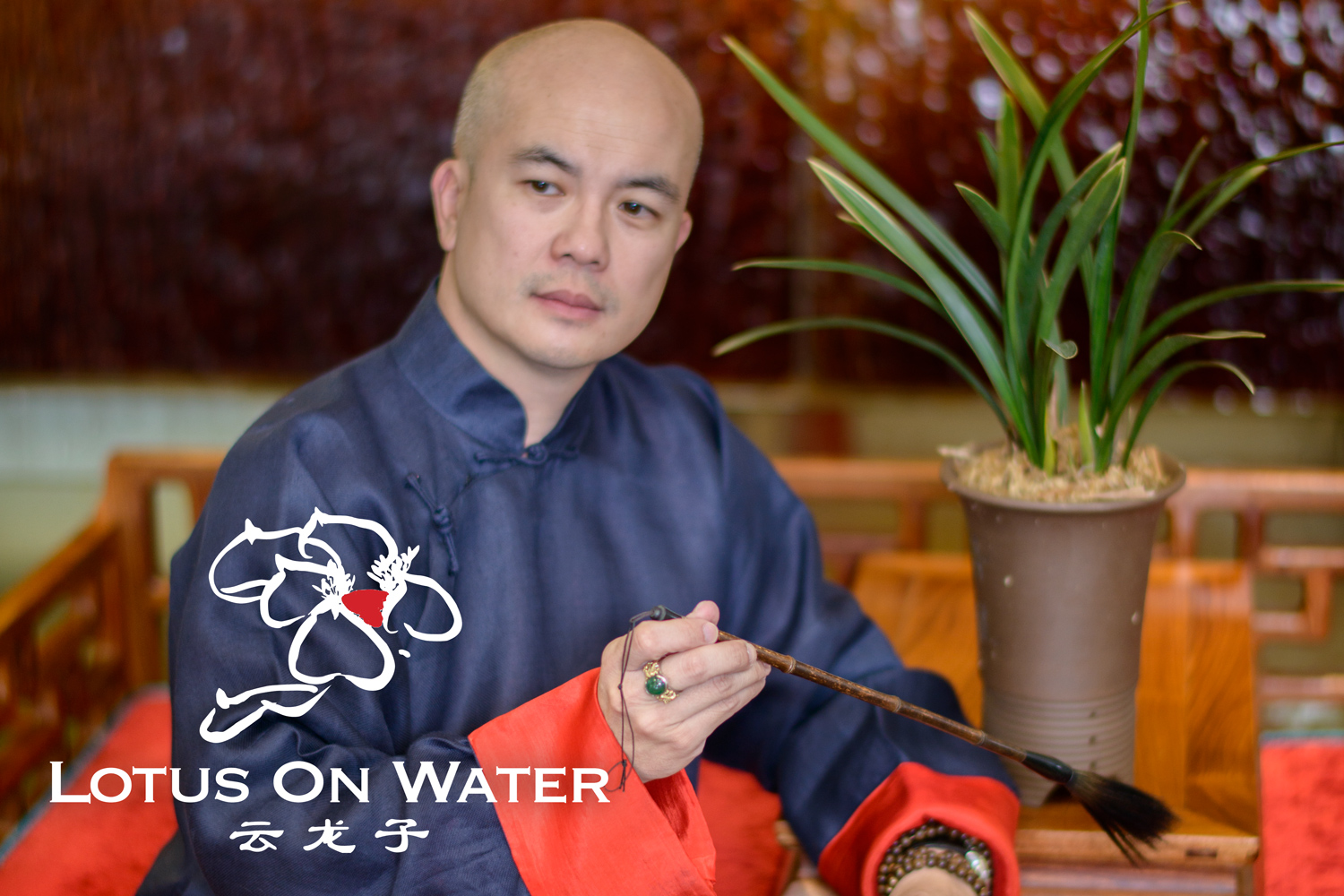 VIP-uitnodiging: Emeritus Master Yun Long Zi, Azië's grootste Feng Shui Master, komt naar Europa
Nog enkele kaarten beschikbaar!
De allereerste expositie "Celebrating Wind and Water" van Emeritus Master Yun Long Zi vindt plaats van 3 t/m 5 mei in de Mariënhof te Amersfoort, dat voor deze gelegenheid geheel in het teken staat van Feng Shui Art, kunst en cultuur. Oost en West komen hier op unieke wijze samen. De raakvlakken met astrologie zijn legio. Dit maakt de aanwezigheid van Van Hell Juweliers en Christiaan van der Klaauw Astronomical Watches tot een uniek momentum.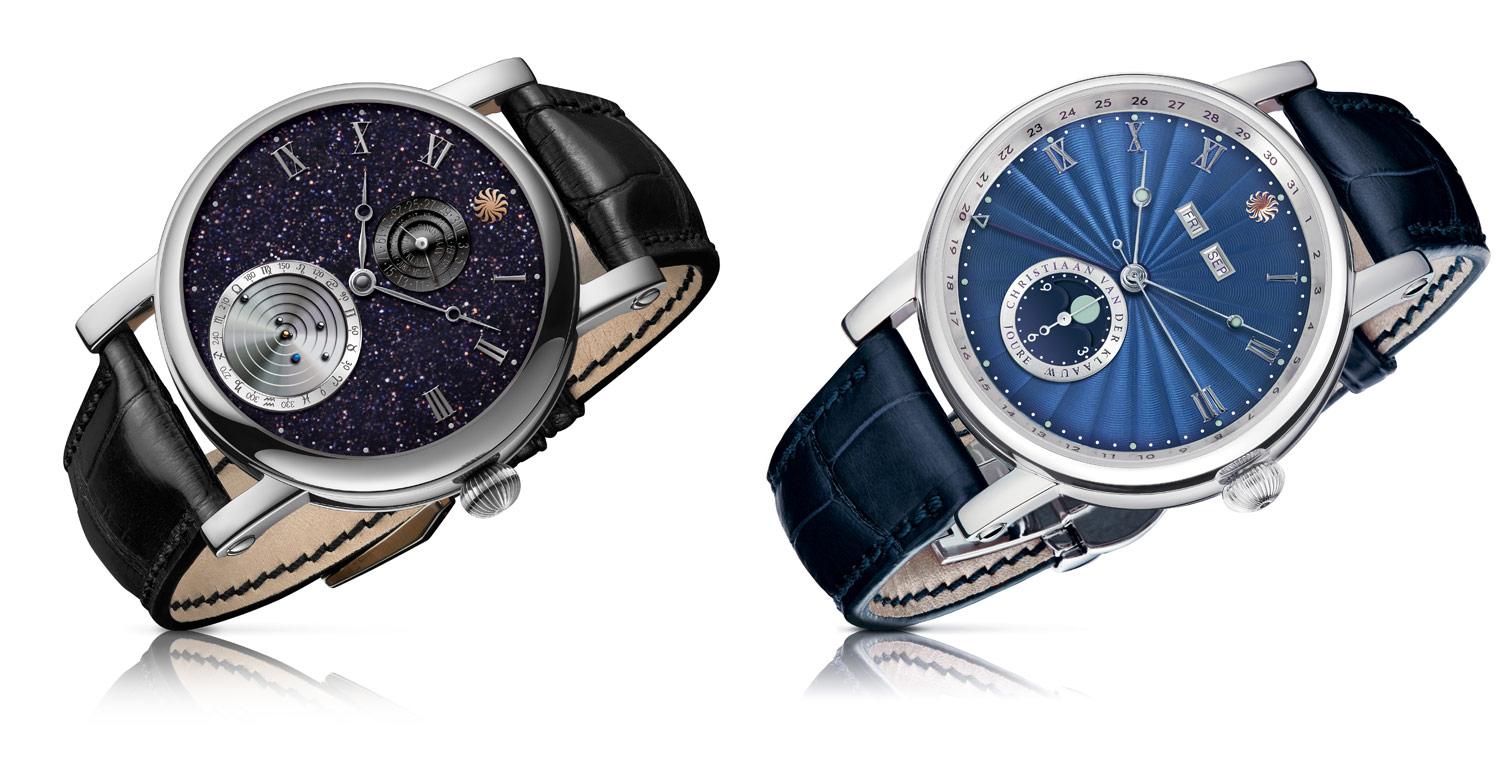 Tijdens deze betoverende expositie kunt u genieten van de meest krachtige Feng Shui kunstwerken en vindt de officiële lancering van de allereerste Lotus on Water Wines ter wereld plaats. De avond zal extra worden opgeluisterd door o.a. het Apsara Dance Royal Ballet of Cambodia, dat speciaal voor de gelegenheid wordt ingevlogen. Uiteraard kunt u genieten van een hapje, Laurent Perrier Champagne en Van Hamersveld Wines.
Namens Van Hell Juweliers hebben wij een aantal VIP-uitnodigingen beschikbaar voor 3 en 4 mei 2019. Op beide data is de aanvangstijd 19.00 uur. In verband met het beperkte aantal beschikbare plaatsen voor dit unieke evenement, zullen wij de aanvragen voor de VIP-kaarten behandelen op volgorde van binnenkomst.
U kunt zich kosteloos inschrijven voor kaarten (vol = vol).

Inschrijven vrijdag 3 mei

Inschrijven zaterdag 4 mei

Datum: 3 of 4 mei 2019
Officiële opening: 3 mei, 19.00 uur
Locatie: Mariënhof, Kleine Haag 2, 3811 HE Amersfoort
Dresscode: Tenue de Ville/Casual Chique
Eregasten: His Royal Highness Prince Sisowath Tesso, His Highness Prince Sisowath Ravivaddhana en Dr Julio Armando Jeldres, Counsellor to the Cabinet of His Majesty, the King of Cambodia
De "Celebrating Wind and Water" wordt mede mogelijk gemaakt door Van Hamersveld Wines, Laurent Perrier en Van Hell Juweliers.