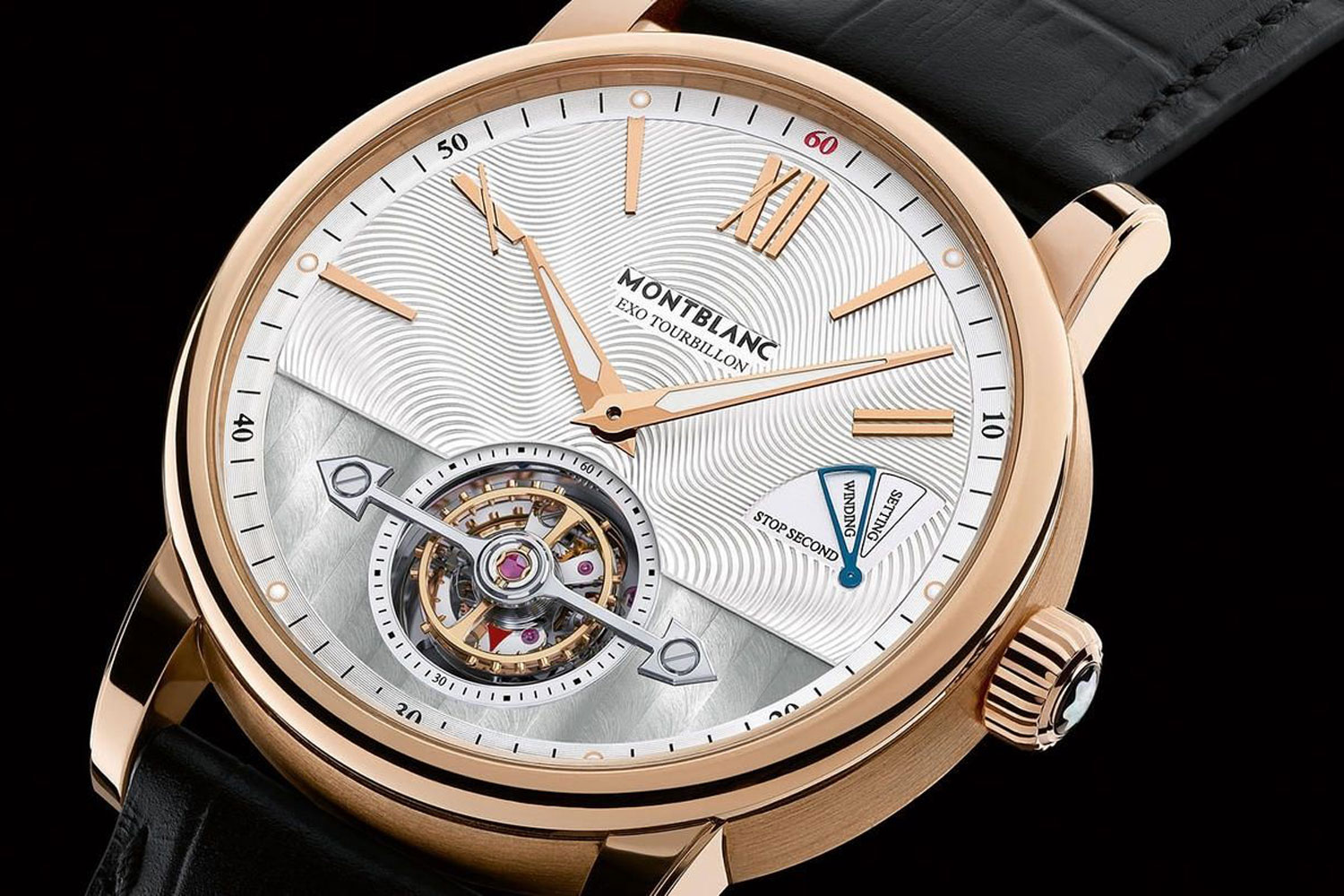 Verhellderend: Goud
Niet alleen sieraden, maar ook veel horloges worden gemaakt van goud. Dit bekende edelmetaal kan echter niet in zijn zuivere vorm gebruikt worden.
Hoewel het dan die typische geelgouden kleur heeft, is het te zacht om een gebruiksvoorwerp van te maken. Goud wordt daarom gemengd met andere metalen en vormt zo een legering. Hiermee behoud het zijn edele inborst, maar wordt harder en is zo meer geschikt om te verwerken tot horloge of sieraad. Zuiver goud is 24 karaat, terwijl de meest voorkomende legeringen die verkocht worden, 18 of 14 karaat zijn. De term karaat slaat dus op het aantal deeltjes puur goud in de legering. Bij 18 karaat zijn dit er dus 18 van de 24 en daarom is deze vorm ook kostbaarder dan 14 karaat, waarbij 10 deeltjes van de 24 uit andere metalen bestaat.
Het mengen van andere metalen met puur goud heeft meer voordelen dan dat het alleen maar sterker wordt. Zo kunnen ook andere kleuren goud gecreëerd worden. Door bijvoorbeeld zilver of palladium (een metaal uit de platina-groep) toe te voegen aan het mengsel ontstaat het ingetogen witgoud. Door koper toe te voegen krijgt het de warme kleur die zo typerend is voor roségoud. Het mooie van deze verschillende kleuren goud is dat er op deze wijze voor iedere smaak wat wils is en dat er door de goudsmeden ook nog gespeeld kan worden met de verschillende kleuren in een creatie.