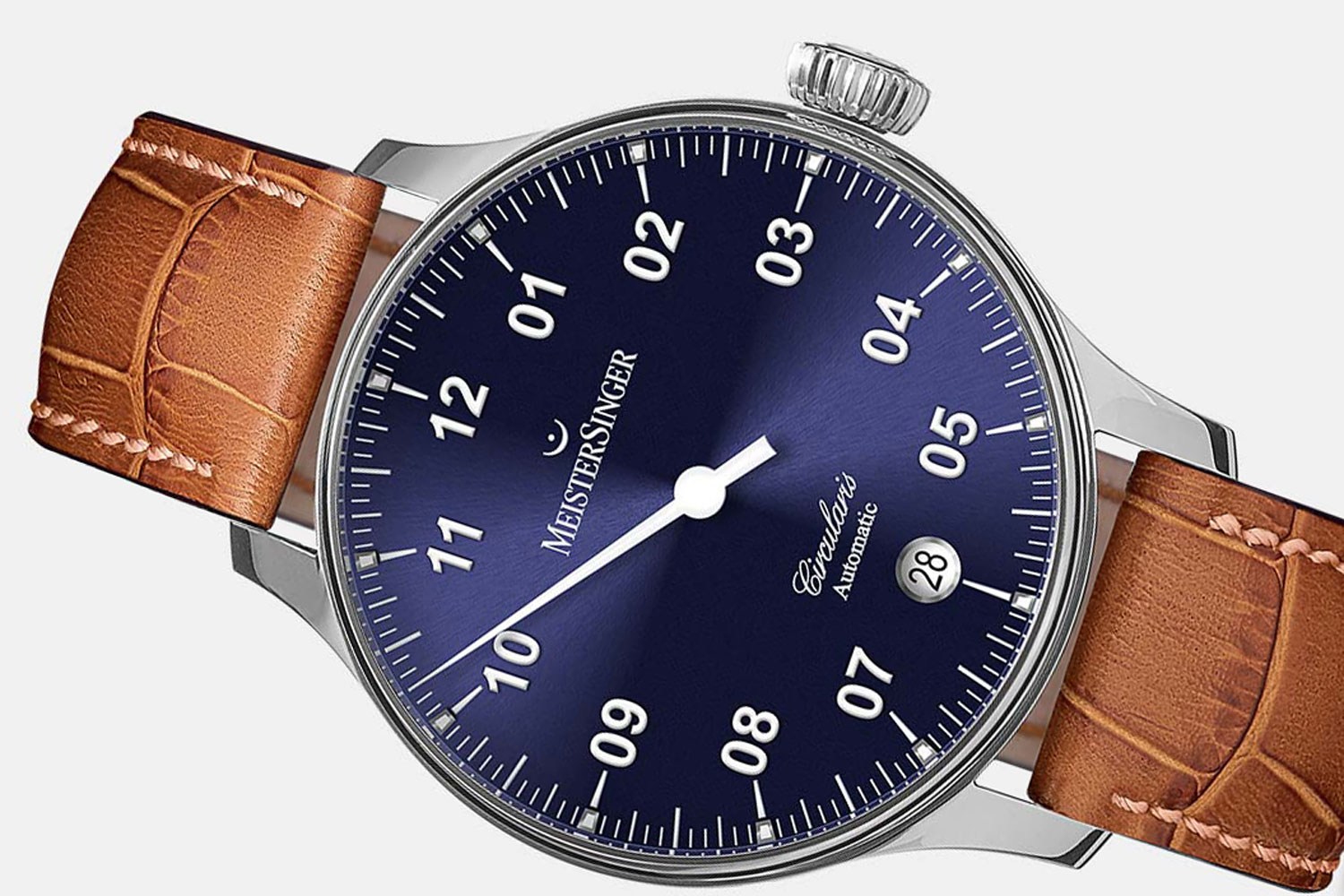 In het jaar 2001… bracht MeisterSinger tijd terug tot de essentie
Manfred Brassler, bracht in 2001 zijn eerste één-wijzer horloge op de markt onder de merknaam MeisterSinger. Brassler bracht 'tijd' terug naar waar tijd volgens hem om zou moeten draaien. Met de één-wijzer horloges werd de focus verlegd naar wat écht belangrijk is, namelijk niet minuten of seconden tellen, maar de mooie momenten in het leven.

Indrukwekkende complicaties
Sinds 2001 is de MeisterSinger collectie uitgegroeid tot een omvangrijke, prachtige collectie handopwinders en automatische horloges. Bepaalde modellen bevatten complicaties als een datumweergave of tweede tijdsaanduiding (GTM). Tevens heeft het merk een eigen uurwerk ontwikkelt met een gangreserve van 120 uur, een 'jumping hour' en een maanfase complicatie. Het design van MeisterSinger plus de technisch perfectie van het merk zijn meerdere keren beloond met toonaangevende awards zoals de IFProduct Design Award (2015) en diverse Red Dot Awards.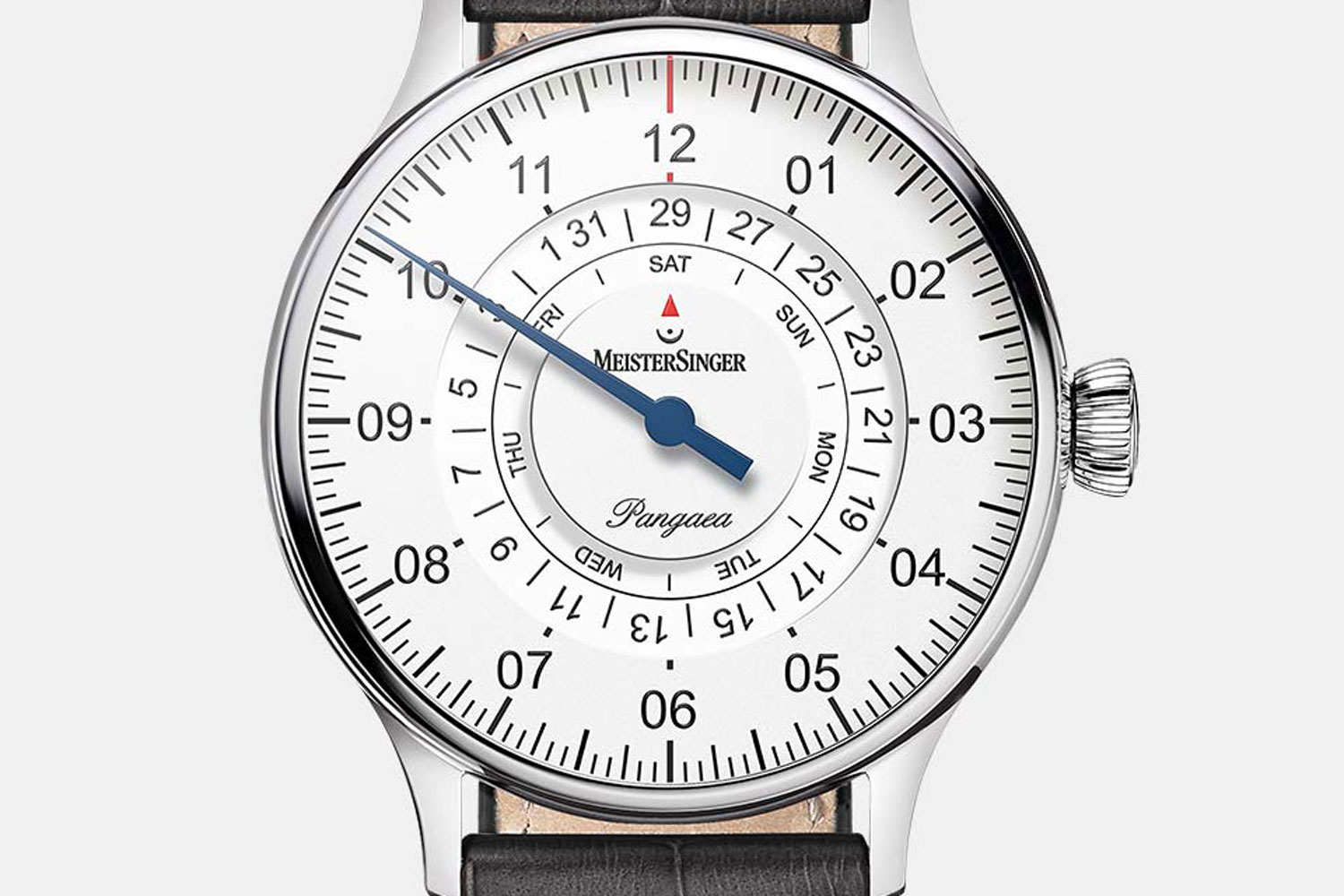 Hoe lees je de tijd op een MeisterSinger?
De wijzerplaat heeft 144 kleine indexen. Elke index staat voor 5 minuten. De urenindexen hebben een cijferindicatie. Daartussen bevinden zich korte indexen voor de 5 minuten en wat langere indexen voor de kwartieren. De looptijd van de wijzer van cijferindex naar cijferindex is precies een uur. Door daar de kwartieren en 5 minuten bij op te tellen, kun je de tijd op 5 minuten nauwkeurig aflezen.

Bekijk MeisterSinger collectie