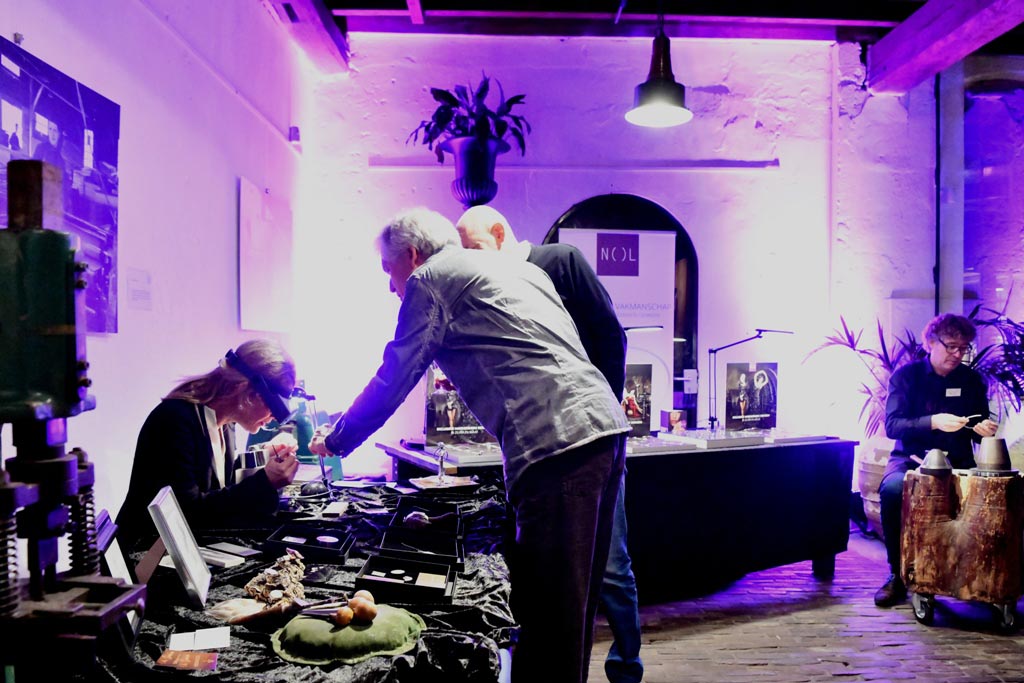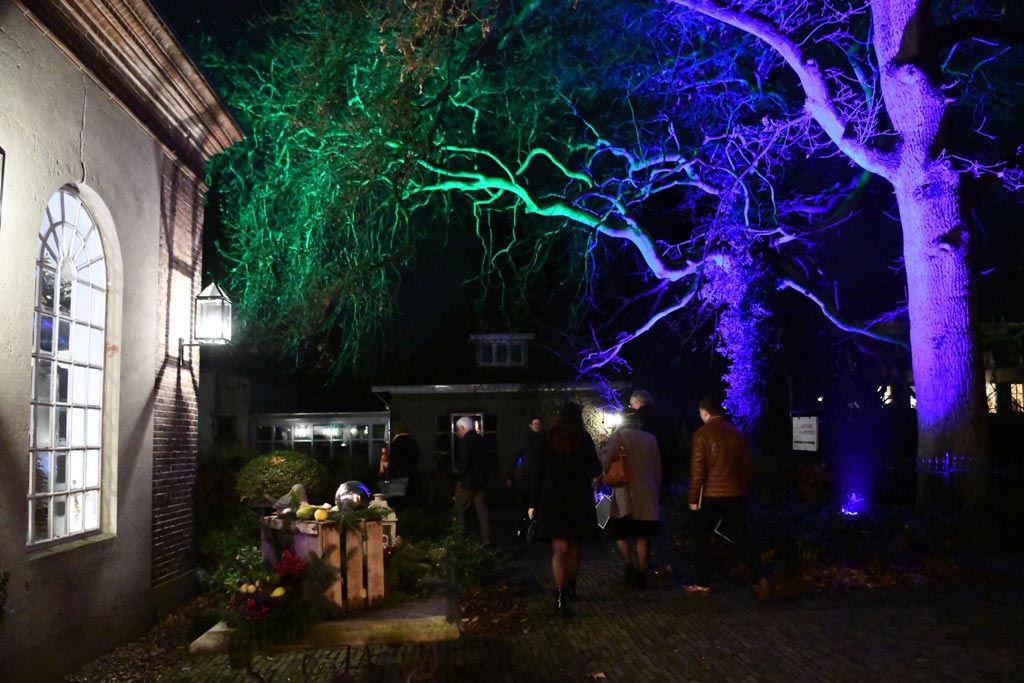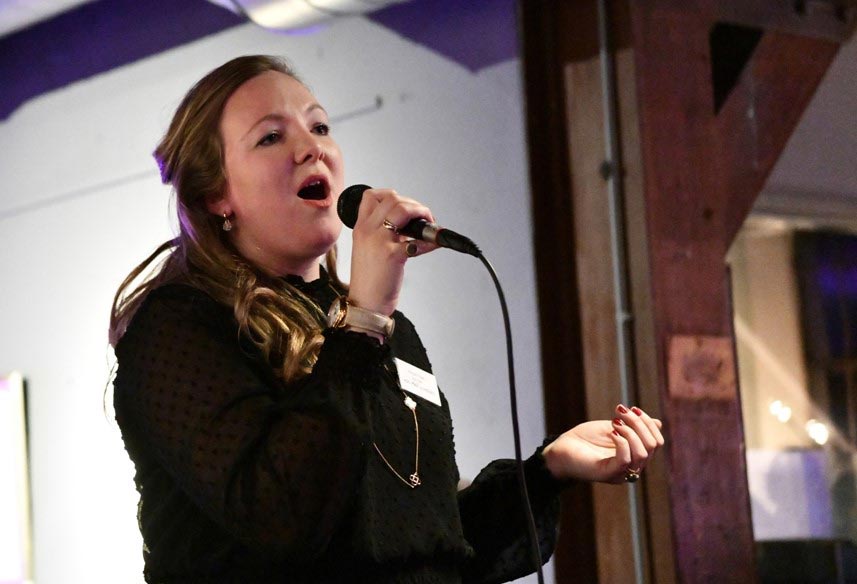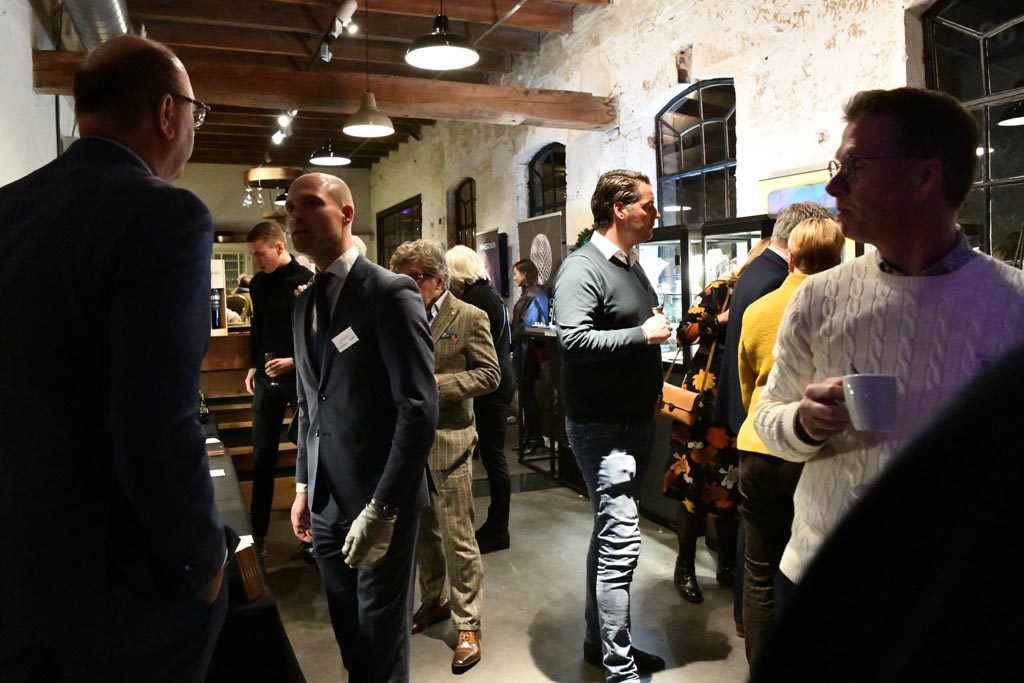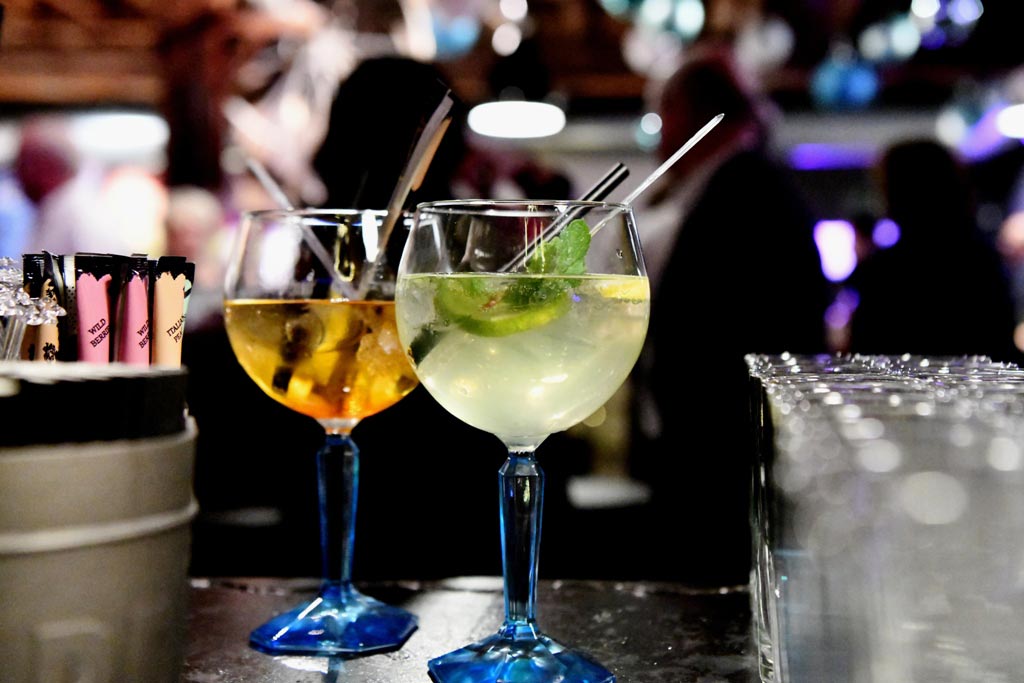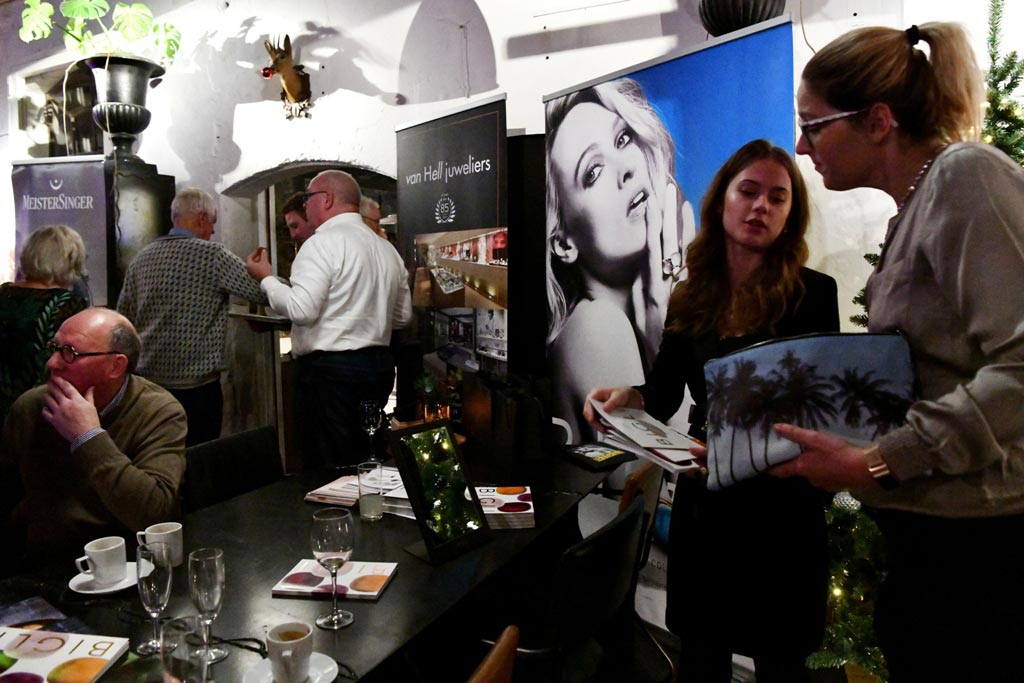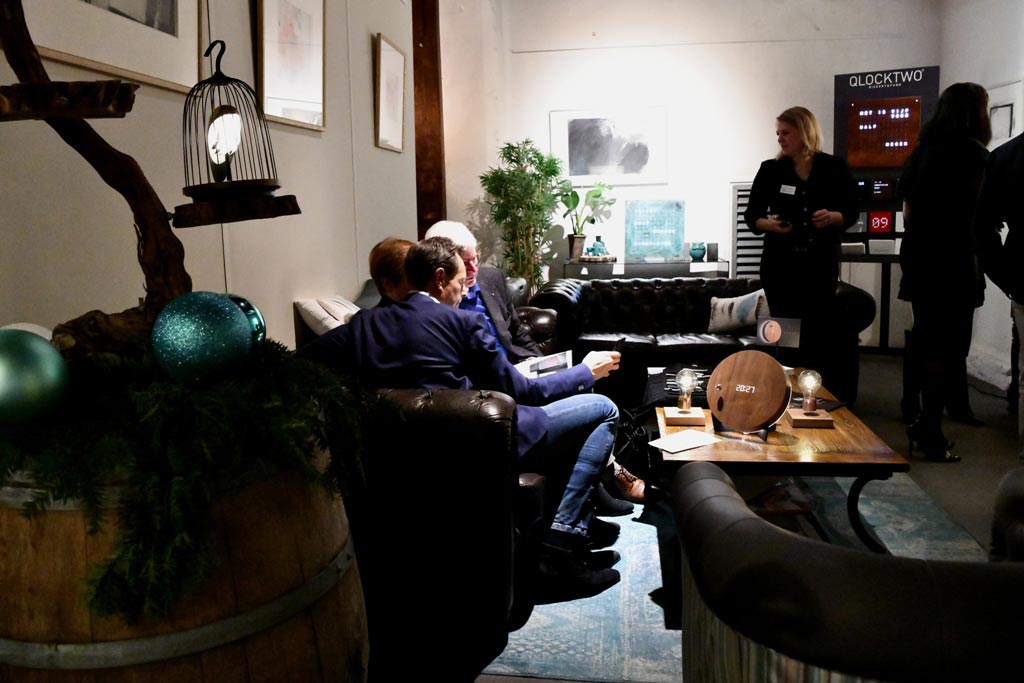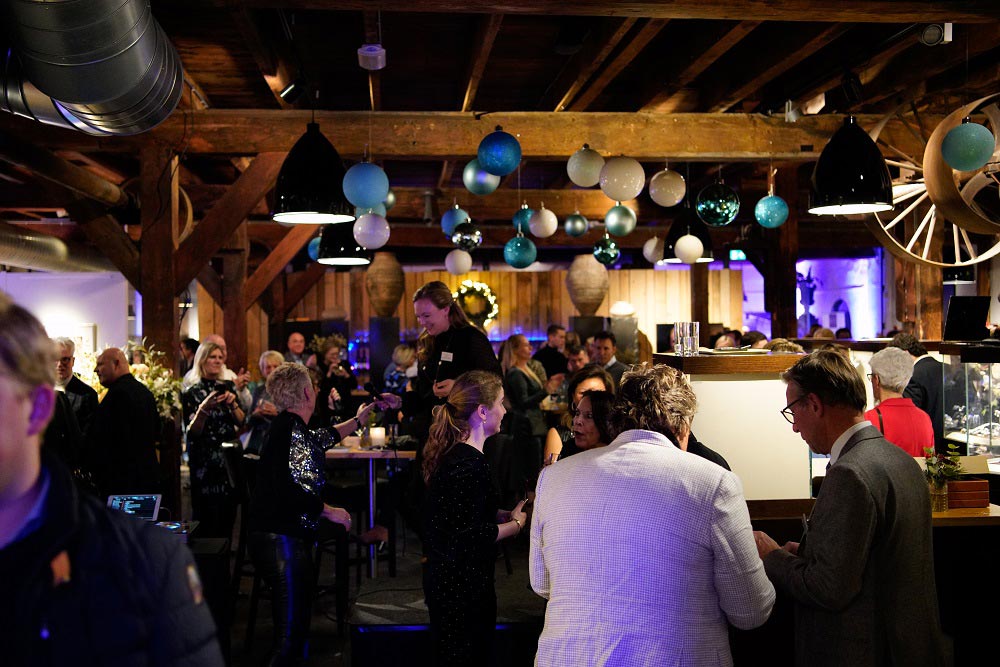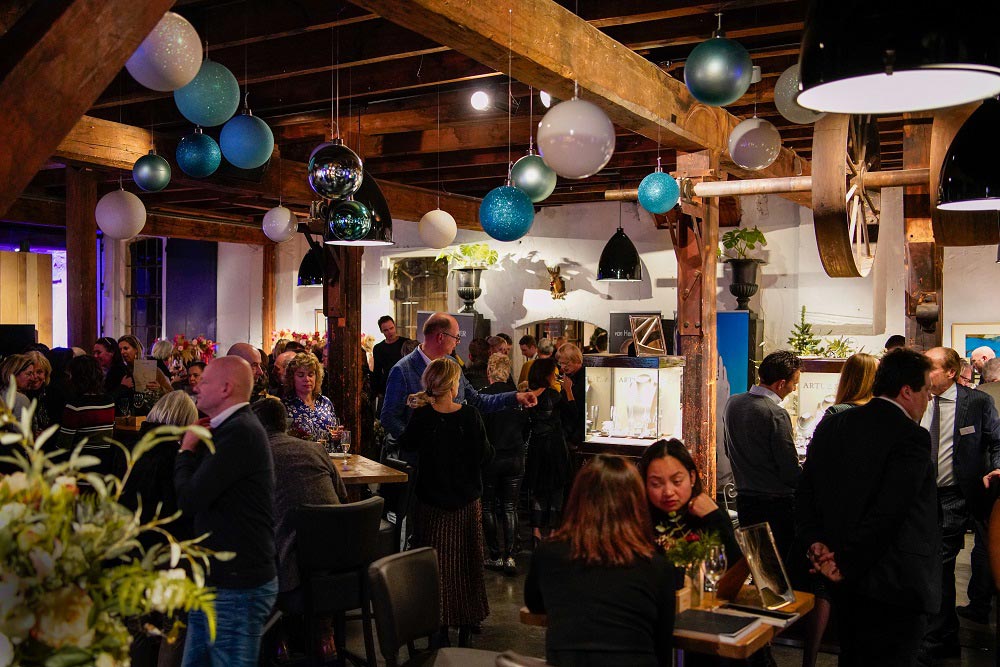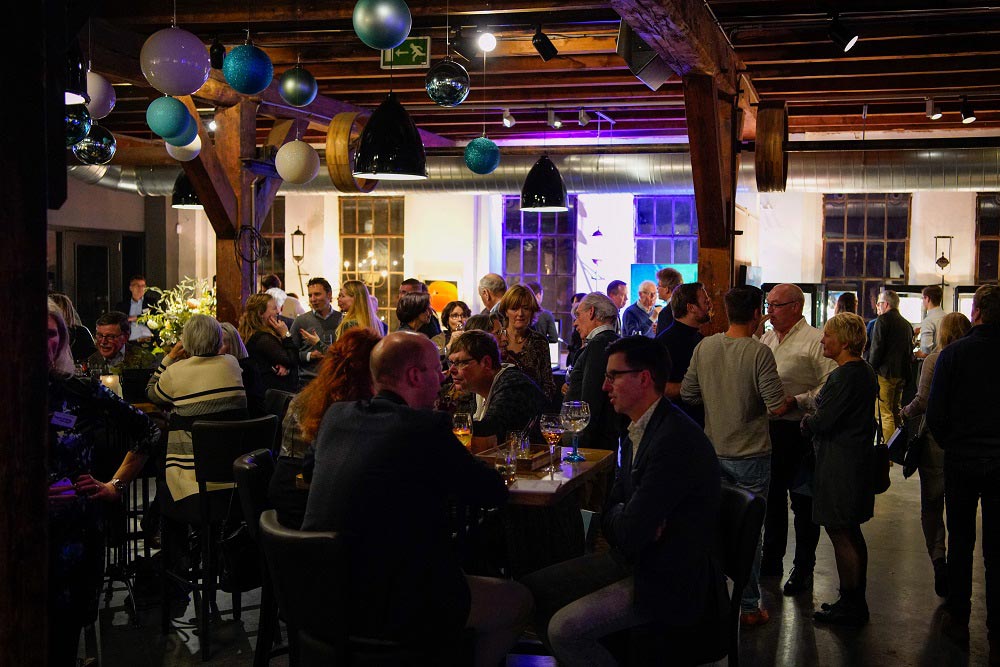 Warm en sfeervol, de Horloge- en Juwelenfabriek op Landgoed Klarenbeek
Warm, sfeervol en het gezelschap van onze gewaardeerde klanten. De Horloge- en Juwelenfabriek op Landgoed Klarenbeek is een event geweest waar we met veel plezier op terug kunnen kijken en waarvan we weten dat dit ook voor de bezoekers geldt.
De sfeer was uitstekend op woensdag 11 december. Op het prachtige Landgoed Klarenbeek genoten de gasten van een goed glas wijn, verse hapjes of een heerlijke cocktail. Met live muziek van Mirjam Visser – Van Hell en de sfeervolle muziek van DJ Antonia zat de (kerst)stemming er alvast goed in. In deze intieme setting waren de juwelen en horloges te bewonderen die normaal gesproken in onze vitrines liggen, maar die op Landgoed Klarenbeek misschien nog wel meer tot hun recht kwamen. In alle rust hadden onze gasten de gelegenheid de collecties goed te bekijken en te dragen. Juwelen en horloges hadden elk hun eigen ruimtes en voor BRON was zelfs een aparte boutique ingericht.
Maar hoewel het natuurlijk iedereen plezier doet om horloges en juwelen te zien, wordt het nog mooier als we ook weten hoe ze gemaakt worden. Het verhaal achter een juweel of horloge werd verteld door een handgraveur, de horlogemakers van Christiaan van der Klaauw, een goudsmid en edelsteenzetter van BRON en Jean Jaques Smeijsters van NOL sieraden die liet zien wat zilversmeden is. Zij maakten geïnteresseerden duidelijk hoeveel vakmanschap er zit in hun juwelen en horloges.
Wellicht heeft deze avond onze gasten inspiratie gebracht voor een mooi kerstgeschenk, maar niemand ging met lege handen naar huis. Bij hun vertrek kregen alle heren een tasje met een lekker flesje prosecco en alle dames een prachtig boeketje, gemaakt door Julian Knol, die deze avond ook zelf aanwezig was.