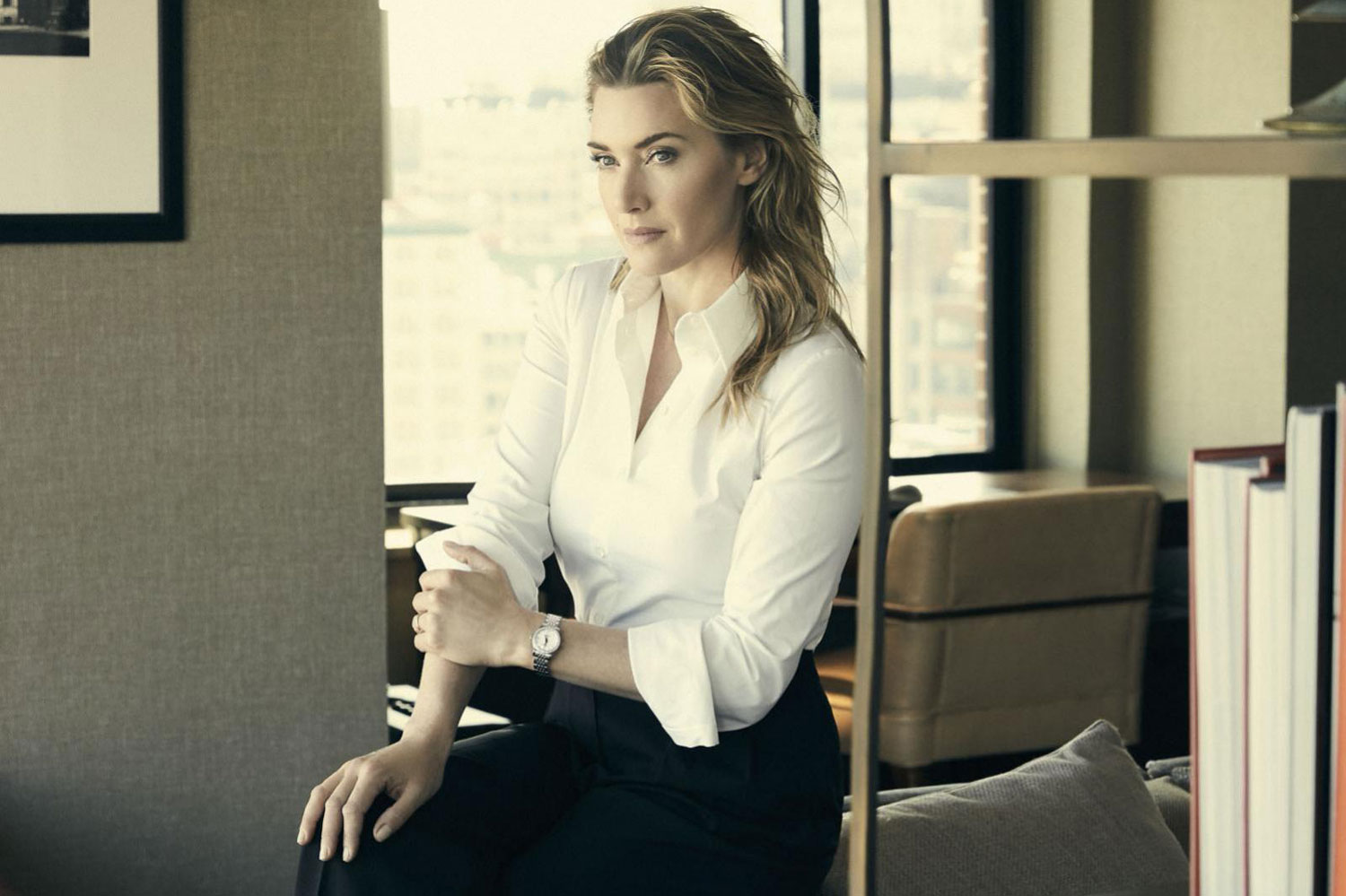 Luxe cadeautips voor de business-mama
Business-mamma's komen stralend en professioneel voor de dag met deze luxe geschenken. Geschonken door iemand die haar lief is, neemt ze deze prachtige 'dank-je-wel-voor-alles-wat-je-doet' ook op de drukke werkdagen met zich mee.
---
Seiko Presage
Om zakelijk te dragen is een klassiek horloge altijd goed. Dit prachtige horloge met klassieke looks is de Seiko Presage Automatic. De slanke 33,8 millimeter ronde kast is uitgevoerd in doublé. De wijzerplaat heeft een mooi patroon met op drie uur en klein datumvenster.
---
Koord-collier
Mooi vrouwelijk bij een zakelijke outfit staat dit speelse collier van Artur Scholl. Het design bestaat uit zwarte koorden die eindigen in een roségouden 'druppel'. De koorden worden door een roségouden ring gedragen.
---
Zilver Ring Origami
Lapponia maakt juwelencollecties die ontstaan door samen te werken met steeds wisselende kunstenaars. Deze indrukwekkende, moderne zilveren ring, genaamd 'Origami', is ontworpen door Zoltan Popovits. Eén van zijn uitspraken is: 'Jewelry connects its wearer to a specific time, place and people.' Een prachtig statement voor juwelen en Moederdag.
---
Zilver Oorstekers Gelo
Deze designers made oorstekers genaamd 'Gelo' zijn een ontwerp van Björn Weckström, een van de meest vooraanstaande ontwerpers van Lapponia. De Gelo-collectie is geïnspireerd op het bevroren Finse landschap, thuisland van Lapponia.
---
Montblanc PIX Red Ballpoint
Montblanc staat voor ongeëvenaarde kwaliteit en klasse in leder- en schrijfwaren. Als een 'business lady in red' maakt deze pen uit de PIX-serie een strak gevormd statement. De pen is van rood resin gemaakt, en afgewerkt met gold coated metaal.
---
Montblanc tabletcase
Deze tabletcase van Montblanc is gemaakt van hoogwaardig zwart leder. Perfect om tablets veilig en stijlvol in te bewaren of te vervoeren.
---
Stijlvol duo van Montblanc
Voor een dag op de zaak of als stijlvolle handbagage tijdens zakenreisjes is dit duo, bestaande uit en tas en portemonnee van Montblanc perfect. Beiden zijn gemaakt van hoogwaardige leder en zijn zeer gedetailleerd afgewerkt.