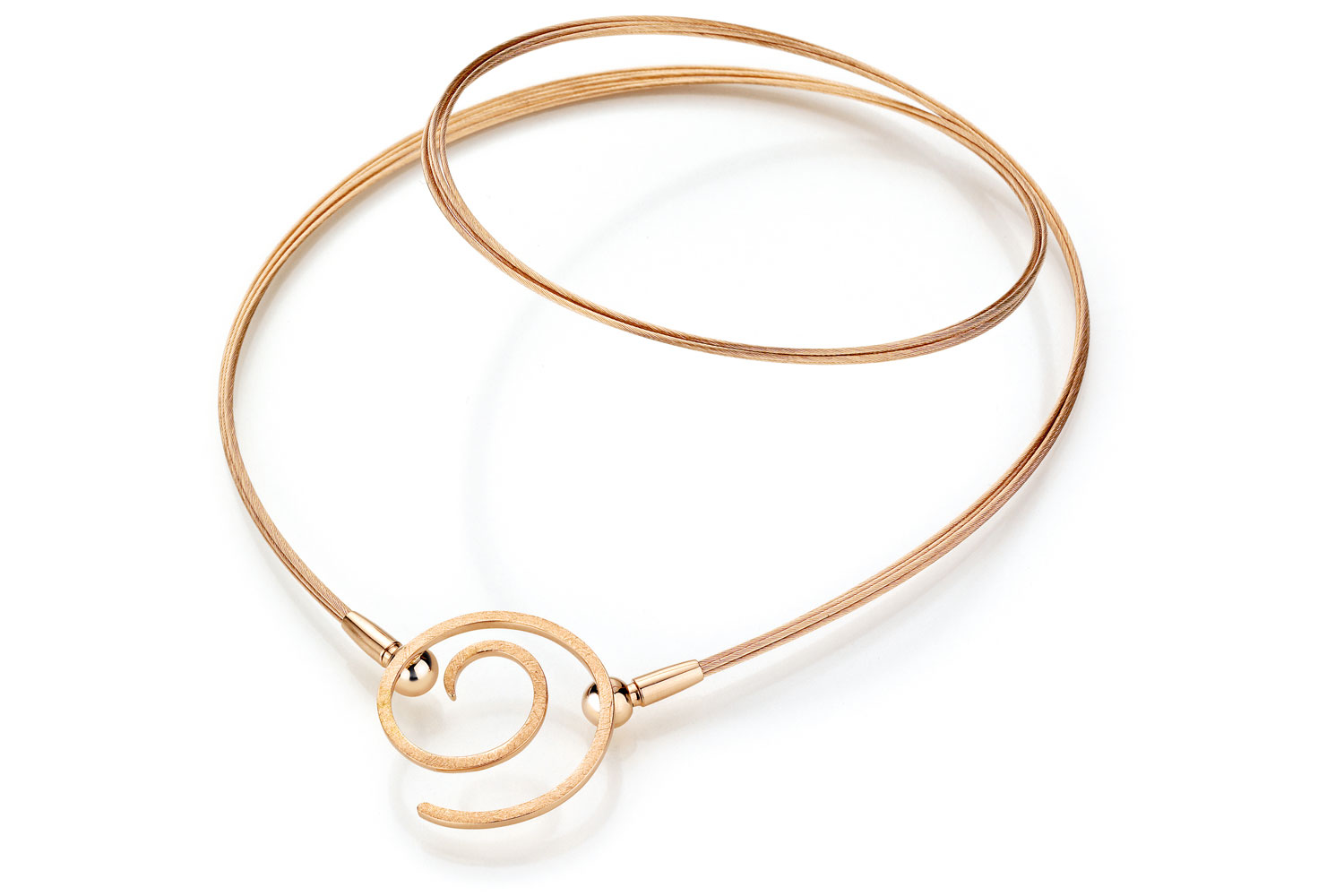 Jörg Heinz' charme van het mysterie
De charme van het mysterie is voor Jörg Heinz een oneindige inspiratiebron.
Al meer dan vijftig jaar levert het huis betoverende sieraden die magische momenten oproepen dankzij transformatie en optische illusies. De handgemaakte sieraden van Jörg Heinz zijn uniek en fascinerend. Van de revolutionaire transformeerbare bolsluiting die in 1974 het sluitsysteem tot sieraad maakte, tot in de jongste collecties met vloeiende lijnen, wordt individualiteit benadrukt. Gemaakt uit goud, puur gelaten of gecombineerd met parel, diamant of edelstenen; de ingenieuze sieraden van Jörg Heinz zijn gemaakt om mee te bewegen op het levensritme van de draagster.