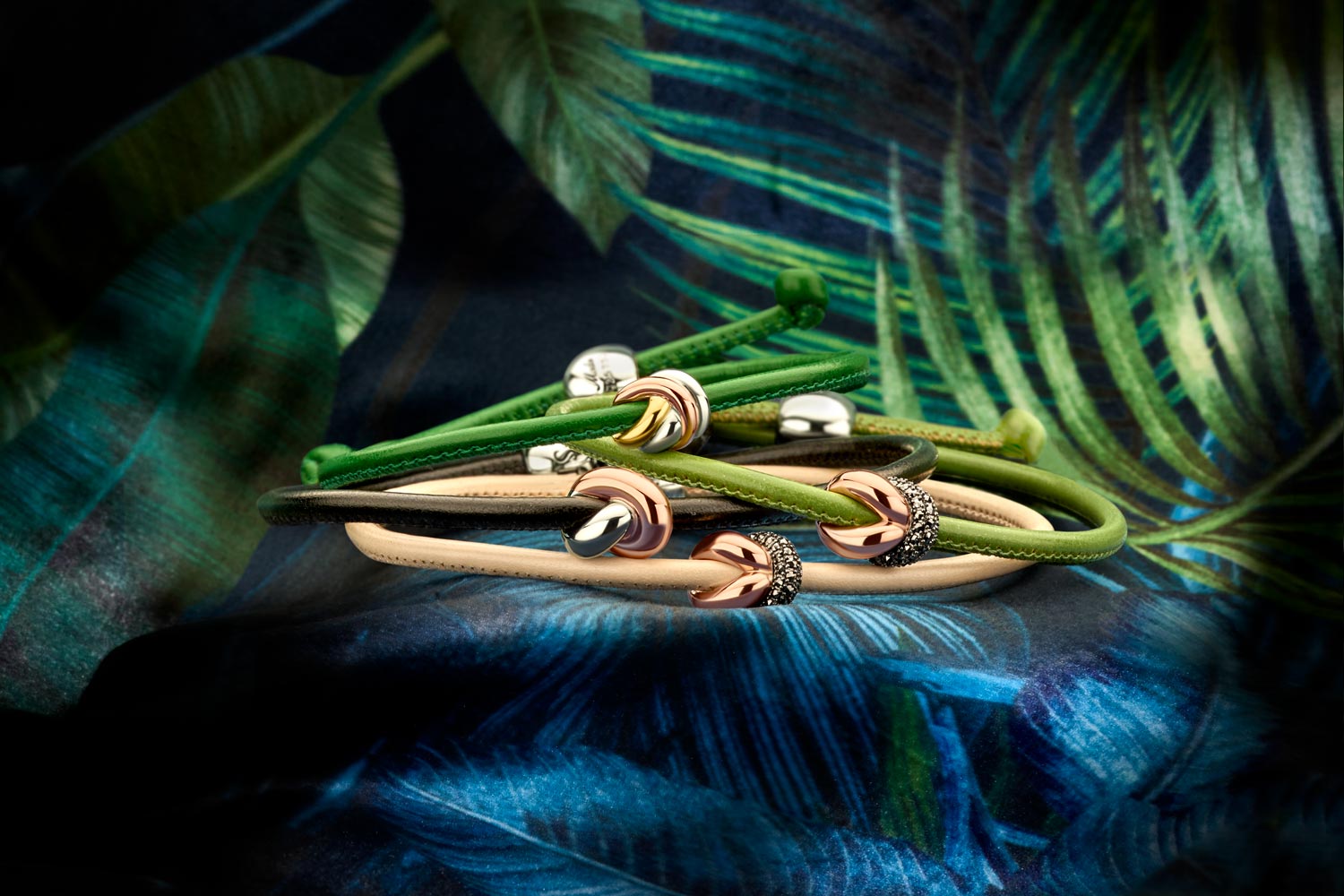 Tirisi Moda; reis mee, en laat u inspireren
Het jonge Tirisi Moda laat zich inspireren door reizen en de mooie bestemmingen die de reis de moeite waard maken. Laat u ook inspireren en reis mee naar Palm Beach of Copacabana. Dé bestemmingen voor modieuze vrouwen die de wereld willen ontdekken.
Copacabana
Tirisi Moda staat bekend om haar lederen armbanden en bedels waarmee het een eindeloze hoeveelheid combinatiemogelijkheden biedt. Met welke casual-chique uitstraling reist u af naar Copacabana? Klassiek of trendy? Uitbundig of bescheiden? Het kan allemaal, want elke vrouw verdient haar eigen unieke combinatie.