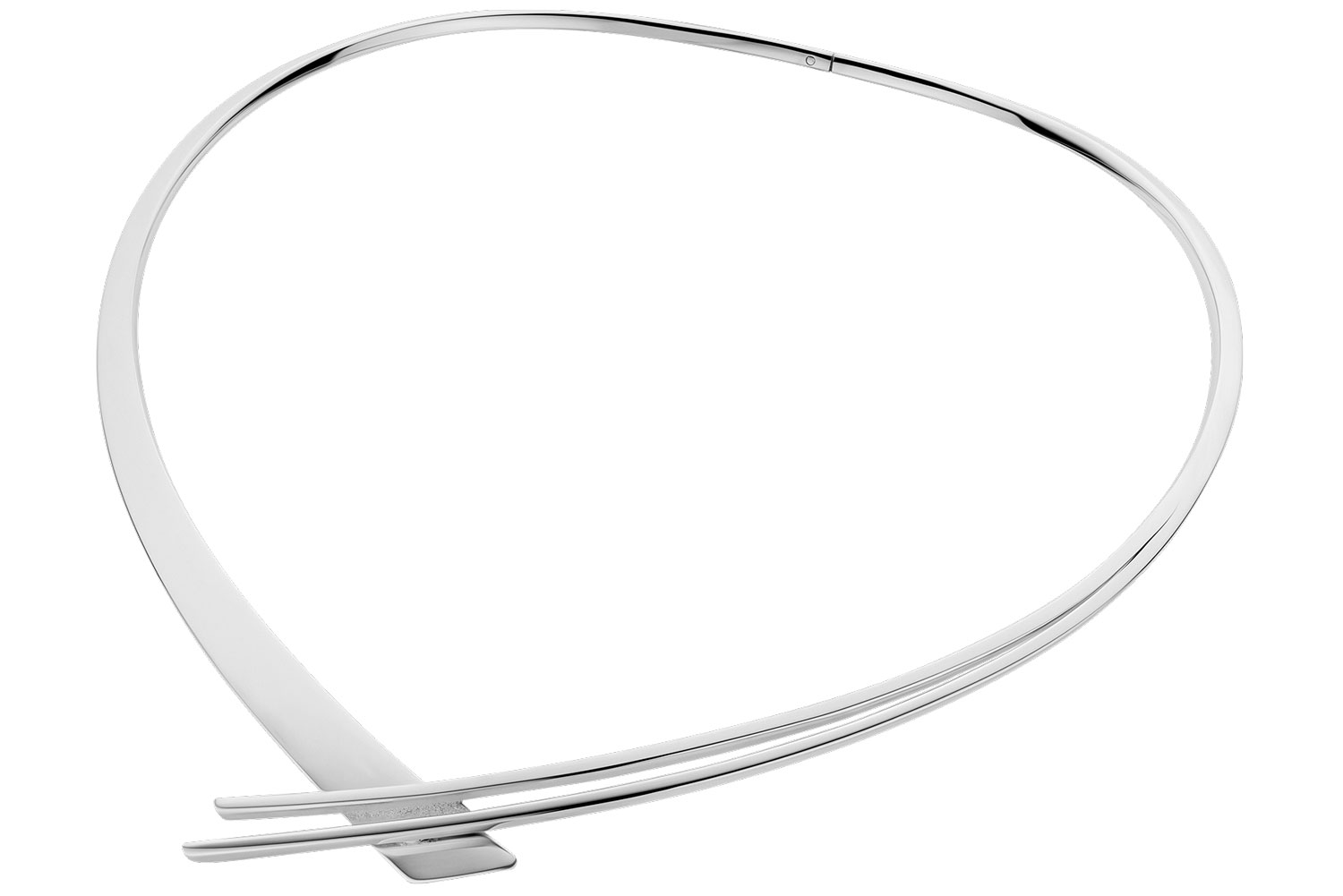 NOL sieraden; artistieke creaties in zilver en goud
Opvallend en eigentijds. Dat zijn de sieraden van edelsmid Jean-Jacques Smeijsters. Ambacht en vakmanschap komen samen en zo creëert hij sieraden met een meesterlijk lijnenspel dat opvallend en eigentijds oogt, maar tegelijkertijd tijdloos is.
NOL sieraden staat voor exclusieve, handgemaakte sieraden met een duidelijk signatuur. Het is een artistieke collectie moderne spangen, armbanden, ringen en horloges, uitgevoerd in zilver of goud of een combinatie daarvan. Stuk voor stuk zijn het sieraden met een eigen schoonheid, die met name ook de schoonheid en de persoonlijkheid benadrukken van de persoon die ze draagt.
Tijdloze eenvoud
Tijdloze eenvoud is het kenmerk van deze spang. Maar naast het design en het vakmanschap, is de eeuwigheidswaarde van dit sieraad ook te danken aan het gebruik van eerlijke materialen en gerecycled edelmetaal.