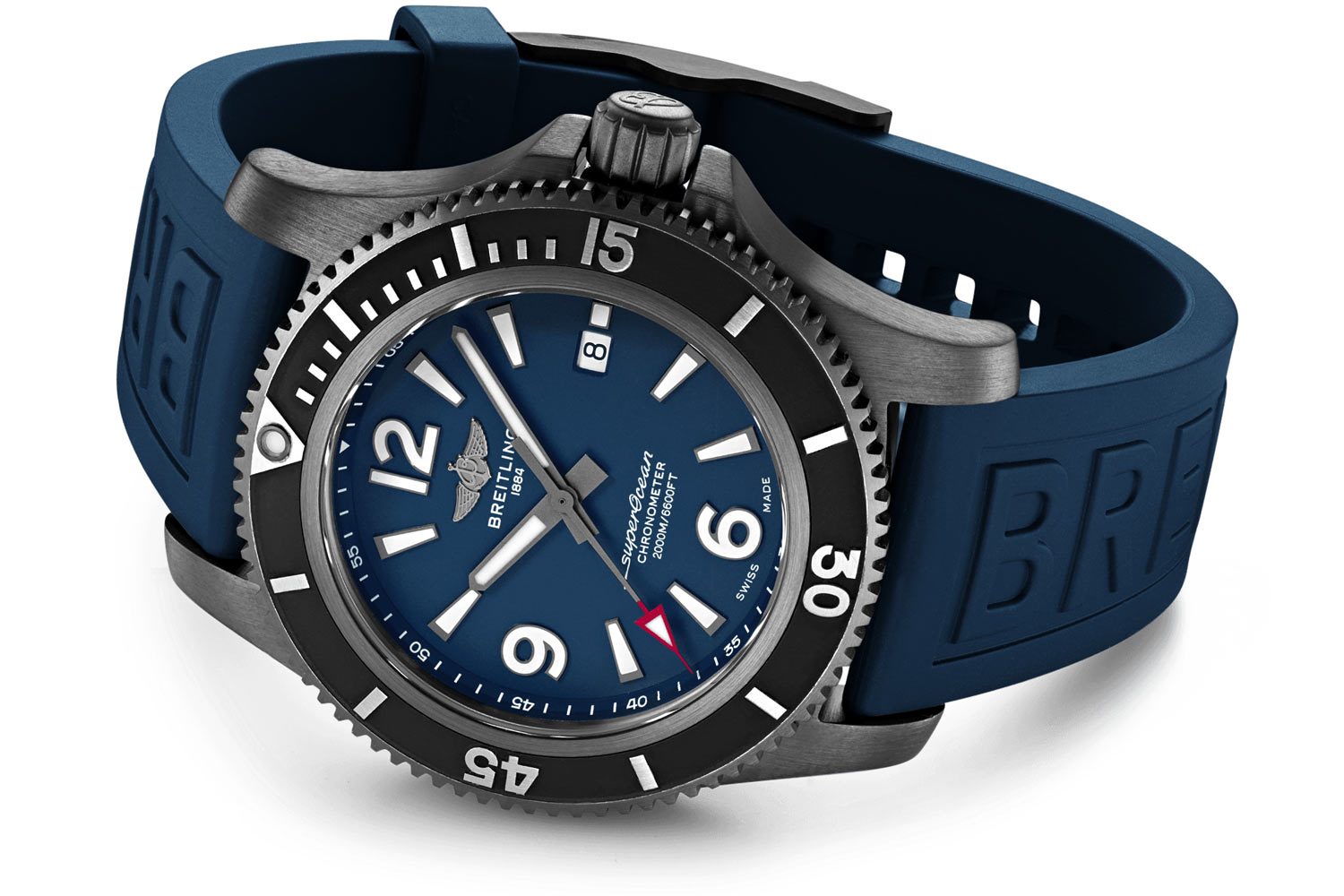 Waterdicht of niet?
Leuk en handig om te weten. Kunt u met ieder horloge zwemmen of de zee in duiken? Met sommige horloges kan het wel en met andere niet. Niet elk horloge is geschikt om er een duik mee te nemen. Maar hoe weet u of uw horloge waterdicht is? Wij leggen het hieronder graag aan u uit.
Waterdichtheid
De waterdichtheid van horloges wordt weergeven in de hoeveelheid druk die een horloge kan weerstaan. Het gaat dan om BAR (luchtdruk), het vaak gebruikte ATM (Atmosfeer) of gewoon in meters. Hierbij is 1 BAR of 1 ATM gelijk aan 10 meter. Voor waterdichtheid wordt gezorgd door bijvoorbeeld de kastconstructie, een geschroefde kastbodem en schroefkronen en drukknoppen met rubberen ringen en pakkingen om vocht buiten het uurwerk te houden. Want een uurwerk waar vocht bij komt, zal met spoed een bezoek aan de horlogemaker moeten brengen.

De waterdichtheid van een horloge is in verschillende categorieën te verdelen, waarbij de werkelijke waterdichtheid doorgaans minder is dan wordt beweerd.
3 ATM – 30 meter: Het lijkt heel wat, maar hoewel het horloge er goed uitziet op terras of strand, is zwemmen niet aan te raden. Meer dan wat regendruppels of spatwater bij het handen wassen kan dit horloge niet aan.
5 ATM – 50 meter: Met deze waterdichtheid mag zwemmen geen probleem zijn.
10 ATM – 100 meter: Met een dergelijke waterdichtheid kunnen we zeker naar hartenlust zwemmen, het zwembad in duiken of snorkelen.
20 ATM – 200 meter: Met een dergelijke opdruk op de wijzerplaat is het voor de meeste watersporters meer dan genoeg. Zelfs recreatief duiken tot niet al te grote diepte kan hiermee heel goed.
100 ATM – 1.000 meter: Hier hebben we het over een serieus duikhorloge voor diepzeeduikers, of voor iedereen die 100% zeker wil zijn van een optimale waterdichtheid.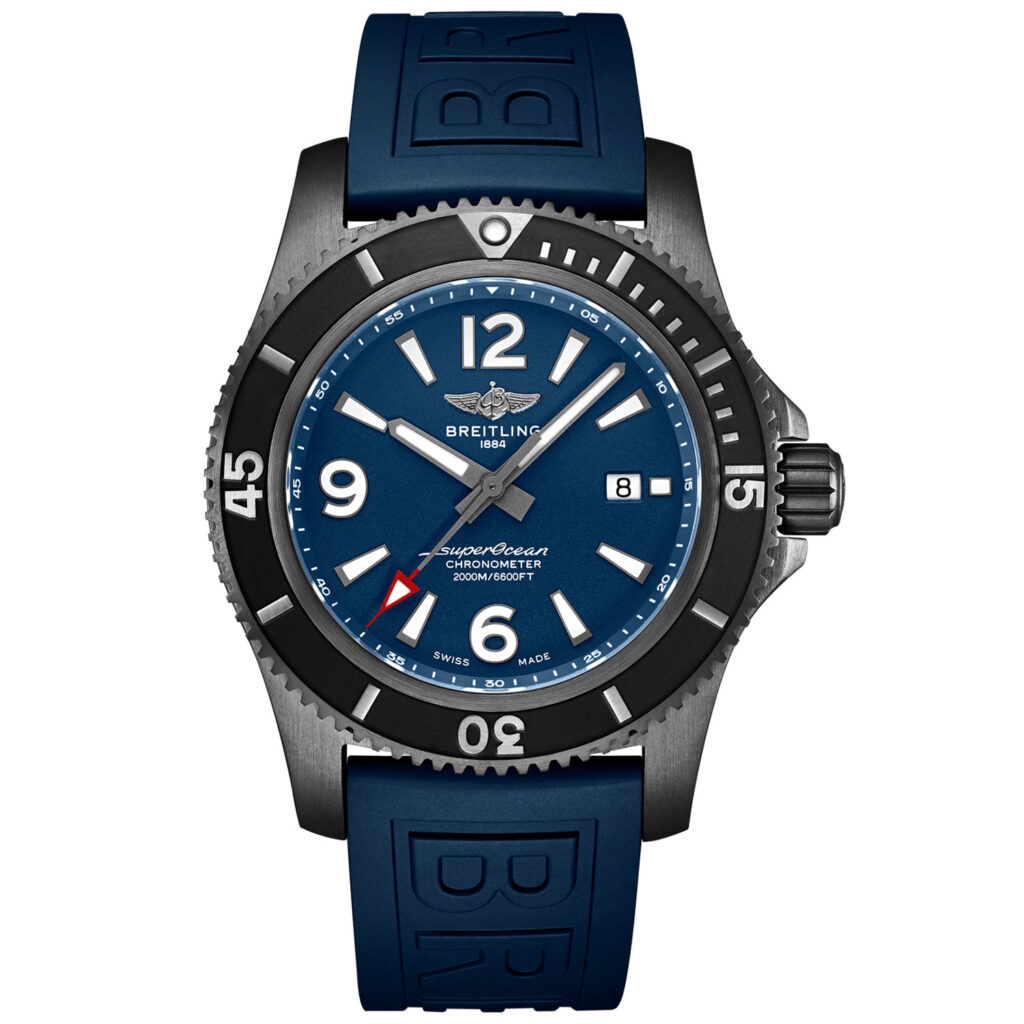 Breitling Superocean Automatic 46 Blacksteel. Dit horloge is waterbestendig tot 2.000 meter!