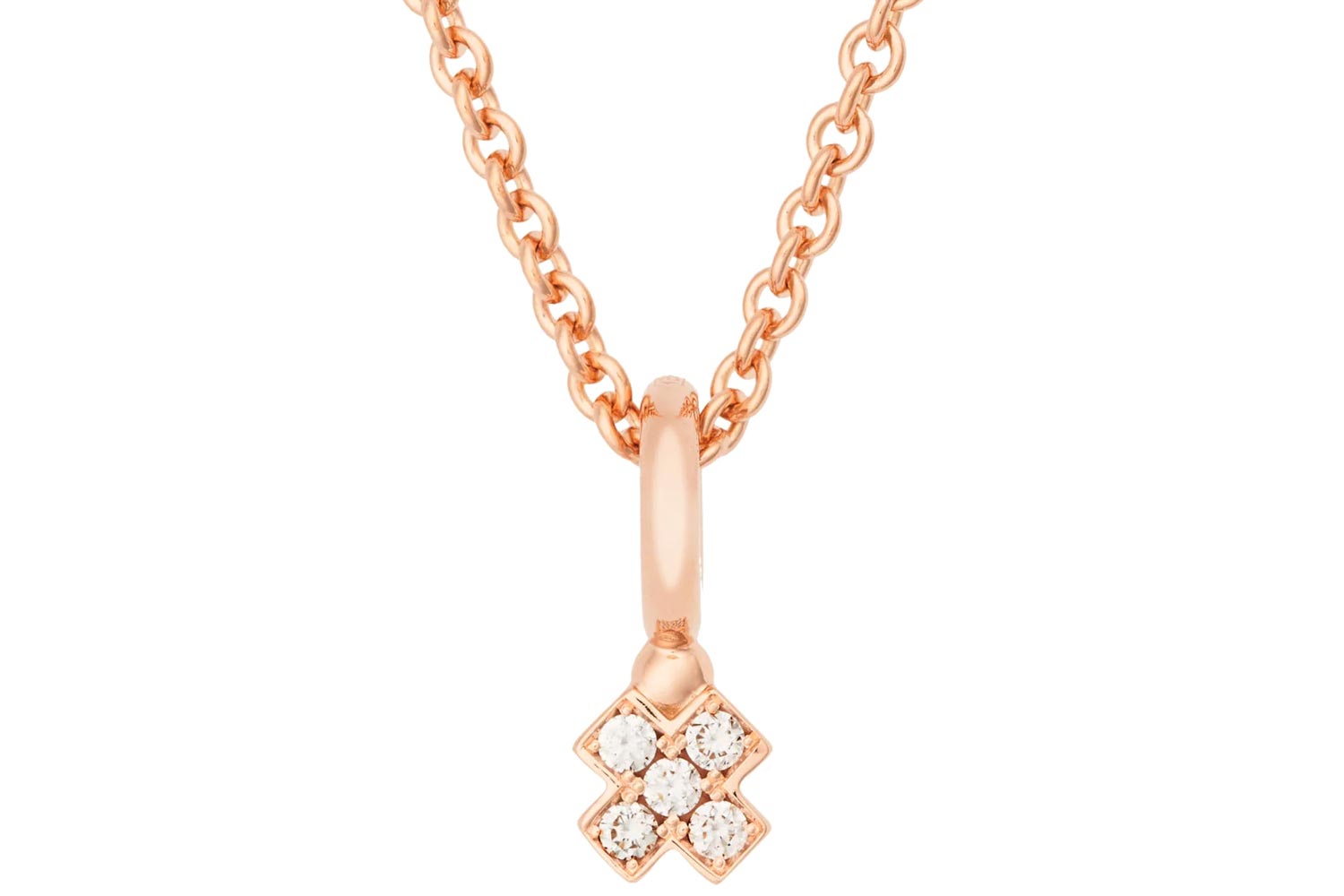 Zijn uw sieraden en horloges nu ook aan vakantie toe?
Uitgerust, opgeladen en vol energie zijn we teruggekeerd van de vakantie. Maar we kunnen ons voorstellen dat uw sieraden en horloges nog wel een opfrisbeurt kunnen gebruiken na alle warme dagen die achter ons liggen. Stuur ze dan op vakantie in één van onze winkels. Dan zien ook zij er straks weer stralend uit!
Uw sieraden kunnen best tegen een stootje, maar soms is het sprankelende er even een beetje vanaf. Dat hoeft geen probleem te zijn. Ze zijn kostbaar, maar dat is iets anders dan kwetsbaar. Gouden, zilveren en titanium sieraden blijven mooi door ze af en toe schoon te maken. Dit kunt u zelf doen door ze even in een bakje met heet water, afwasmiddel en ammonia te laten weken. Borstel ze daarna voorzichtig met een zachte tandenborstel. Spoel ze af met lauw water en droog ze met een zachte doek. Dan zien ze er weer uit als nieuw!
Of breng uw sieraden bij ons langs. Dan polijsten/matteren wij ze en reinigen ze in een ultrasoon-badje met afwasmiddel en ammonia. Dit ontvet de sieraden en ze zien er weer uit alsof ze van een heerlijke vakantie hebben genoten.
Een horloge kan eveneens aan een opknapbeurt toe zijn. Tussen bijvoorbeeld een edelstalen horlogeband kan vuil gaan zitten, het is daarom goed om deze regelmatig bij ons te laten reinigen. Ook om het slijtageproces te vertragen. Heeft uw horloge echter een klap gehad, is er water in terecht gekomen of werkt het gewoon niet meer naar behoren? Dan stellen wij graag ons vakmanschap ter beschikking voor het reguliere onderhoud of voor een reparatie. Mocht het gecompliceerder liggen, dan kunnen wij dankzij een uitstekende en de langdurige relatie met onze leveranciers altijd gebruik maken van hun service en expertise.