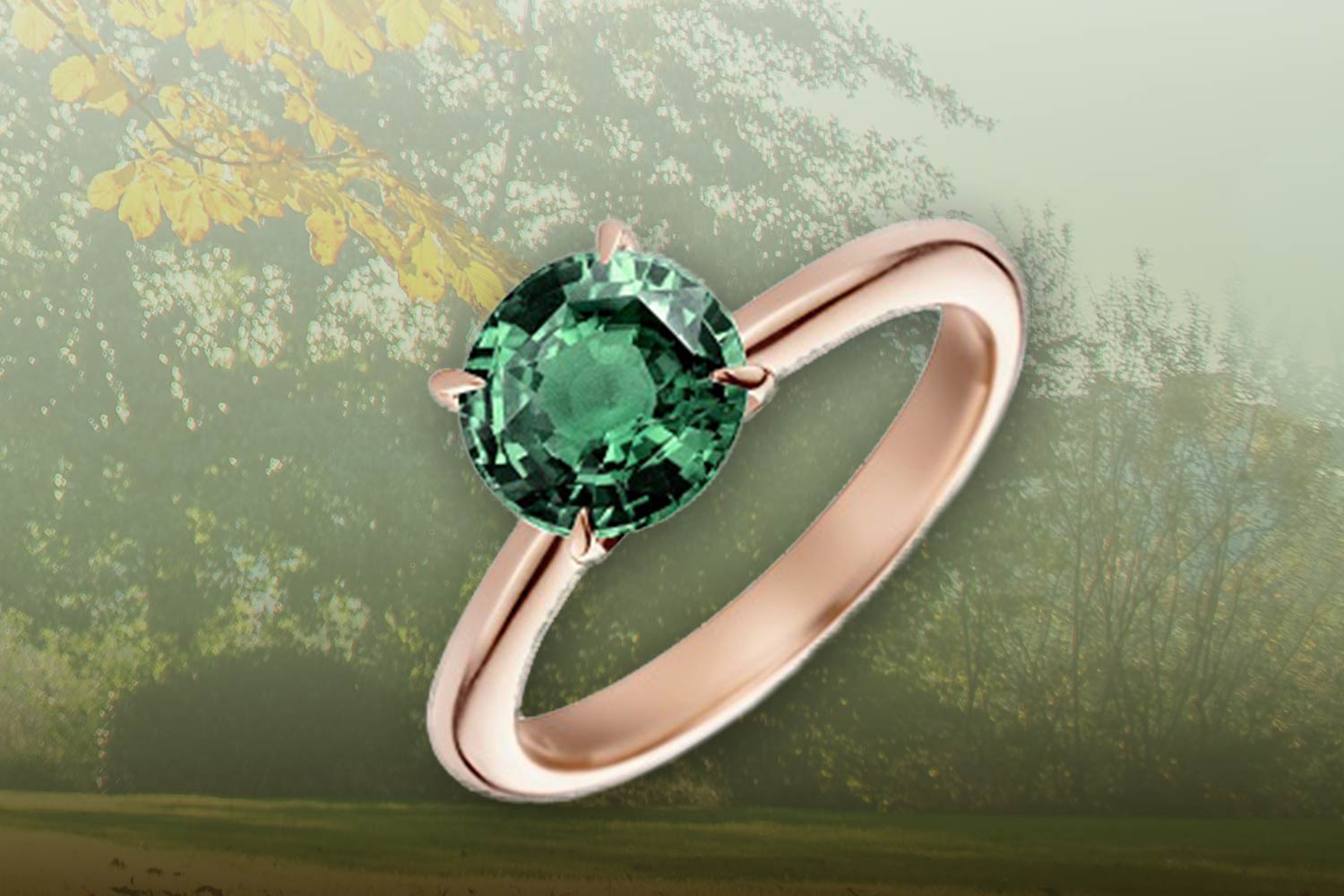 Natuurlijk olijfgroen of kardamom
Met het groen van olijf of kardemom brengt u deze herfst de natuur in uw garderobe. En anders wel in uw sieraden en horloges, want deze groentint is zowel sportief als charmant. Wat we hier bedoelen? U ziet het hieronder.
---
Warm en krachtig
Zachtgroene toermalijn en roségoud vormen samen een ijzersterke combinatie. Ze geven deze klassieke ring uit de Cuba-serie van R&C een warme en zachte uitstraling. Door de stevige band heeft de ring tegelijkertijd een krachtig karakter.
---
Green Aventurine For Ever
Green Aventurine For Ever. Dat is de naam van deze ring van Bigli en die zegt eigenlijk al alles. Wat we daar nog aan toe kunnen voegen? De roségouden ring is onderdeel van de Mini Sweety collectie en is solo te dragen, maar ook in combinatie met de 'Pink Coral' of 'Quartz Rutile Moonshine' uit de Mini Sweety collectie.