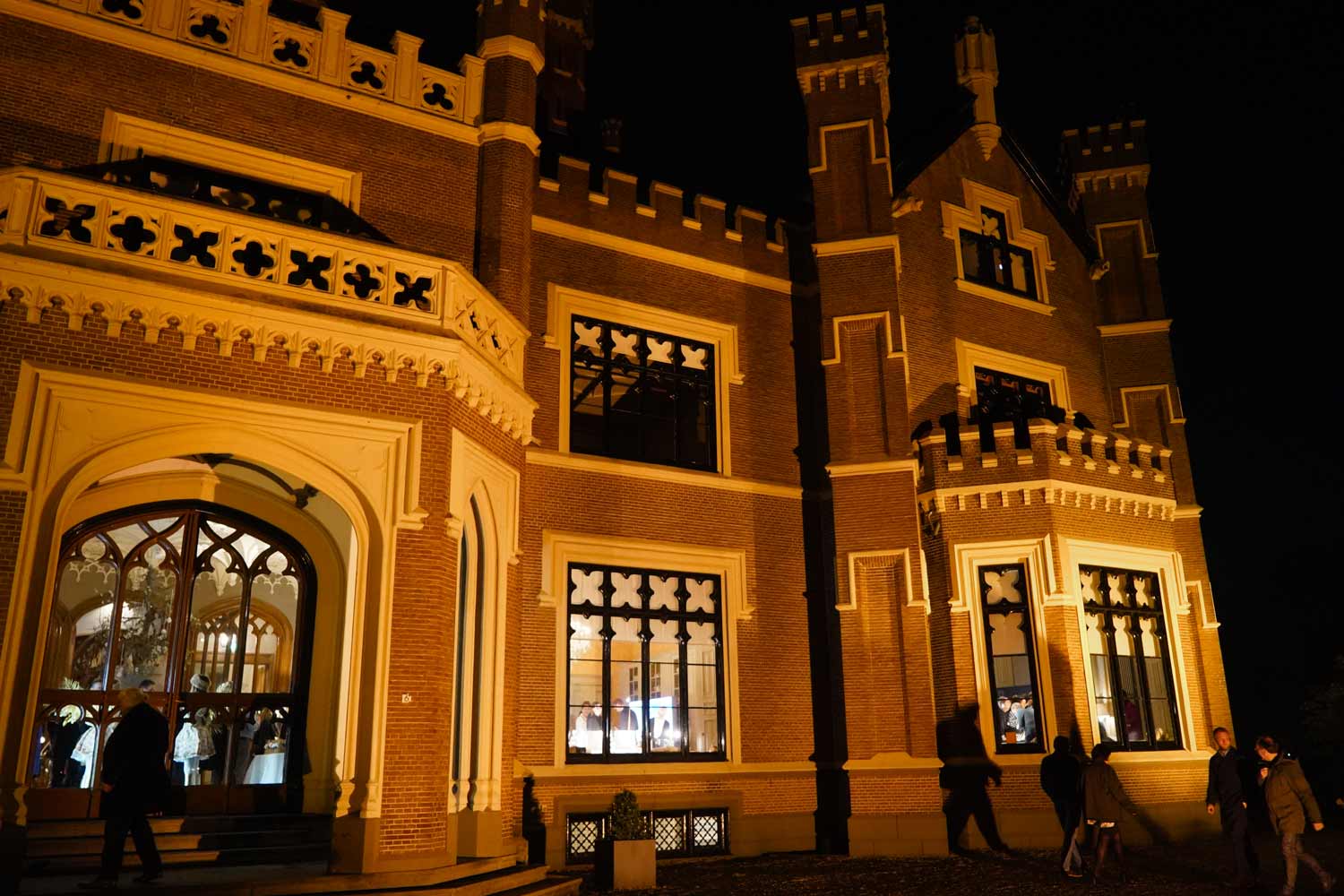 90 jaar Van Hell juweliers. Zo vieren we dat
20 mei is de dag dat Van Hell juweliers officieel ontstond, maar deze verjaardag vieren we niet alleen op deze dag. Het 90-jarig jubileum vieren we het hele jaar. Hoe, waar en wanneer? U gaat het vast niet missen, maar dit staat u te wachten.
---
Jubileumcollectie
Veel van de merken die we in onze collectie voeren, hebben ter gelegenheid van het 90-jarig jubileum een bijzonder sieraad of horloge ontworpen. Ze zijn in een beperkte oplage, en soms zelfs slechts als een enkel exemplaar, te vinden in Apeldoorn of Amersfoort. De jubileummodellen zijn er gedurende het hele jaar, maar de eersten hebben we inmiddels mogen ontvangen. Wij zijn er gelukkig mee, u hopelijk ook.
---
Een feestelijke traktatie
Wie jarig is trakteert! Dat doen we natuurlijk graag, dus laten we petit fours en bonbons maken door onze eigen patissiers. Met deze lekkernijen in het thema van ons 90-jarig bestaan, verwelkomen we alle visite feestelijk. Wij zien u graag verschijnen.
---
Feest mee tijdens de horloge- en juwelenfabriek
De horloge- en juwelenfabriek is de gelegenheid om de nieuwste collecties te tonen, maar ook om een feest te vieren. Het event aan het eind van het jaar zal daarom ook in het teken staan van ons 90-jarig jubileum. De voorbereidingen hiervoor zijn op dit moment in volle gang. De uitnodiging kunt u te zijner tijd verwachten, maar wij zouden het fijn vinden als u er bij kunt zijn om dit jubileum met ons te vieren.