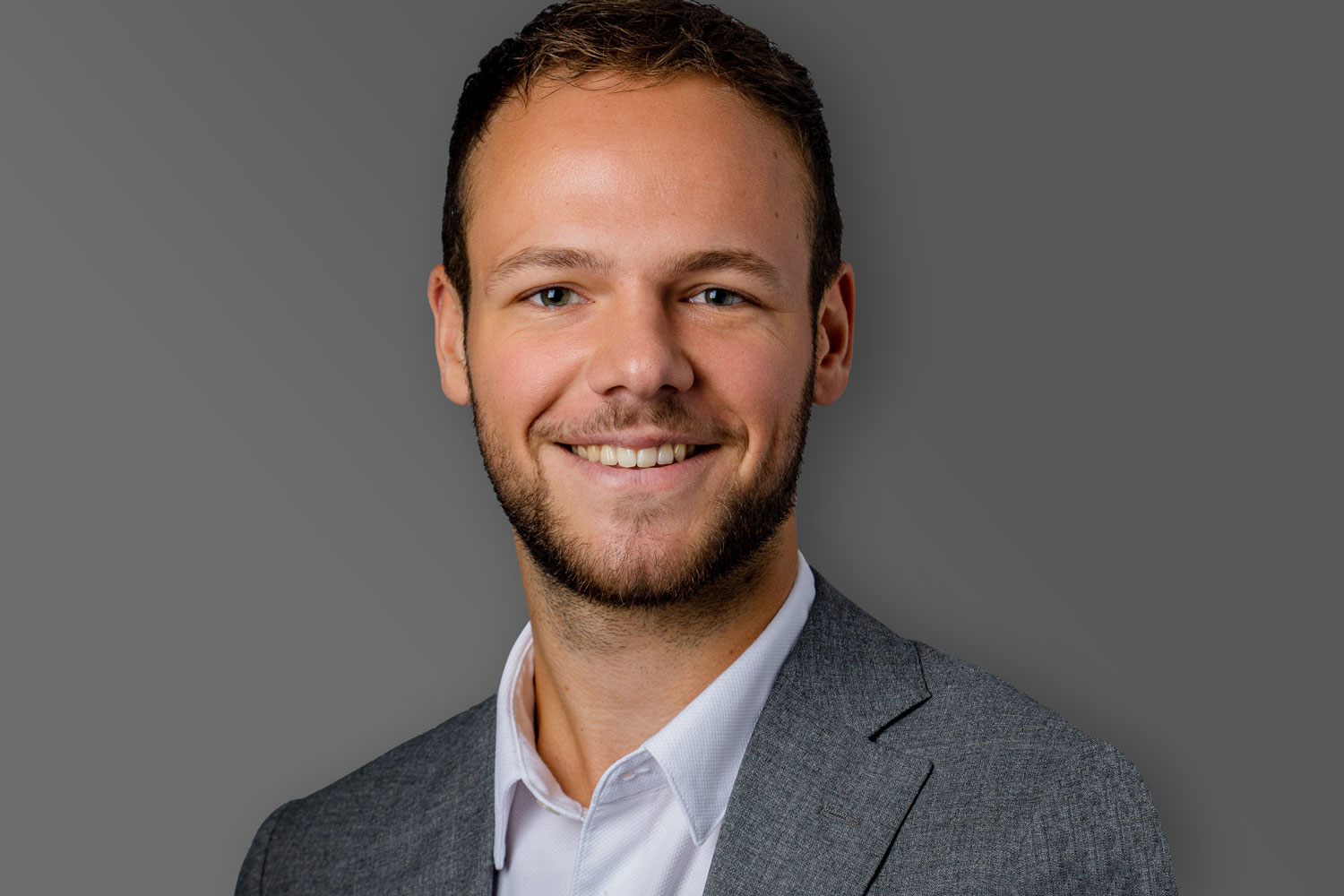 Graag stellen we aan u voor: Leon van Hell
Bij Van Hell Juweliers kennen we graag al onze klanten persoonlijk, maar wellicht wilt u ons ook wat beter leren kennen? Een goede relatie is immers belangrijk bij de aankoop van een heel persoonlijk sieraad of horloge. Daarom stellen we in elke nieuwsbrief een van onze medewerkers aan u voor. Dit keer vertelt Leon van Hell van team Apeldoorn iets meer over zichzelf.

In Apeldoorn treffen klanten jou in de winkel aan. Wat kunnen ze hier van je verwachten, wat is jouw expertise?
"Over het algemeen zullen klanten mij weinig in de winkel zien, aangezien ik het meeste achter de schermen werk. Ik ben hier bezig met het maken van content, zo maak ik video's en foto's van horloges en sieraden, voor u! Ik vind het namelijk een uitdaging om de producten uit de winkel zo goed mogelijk over te laten komen op onze website en social media. Uiteindelijk blijven het uiteraard producten die het mooist zijn als je ze met eigen ogen ziet.
Daarnaast ben ik de laatste tijd ook wat vaker in de winkel te vinden. Op de dagen dat het druk is spring ik bij en vind ik het ontzettend leuk om contact te hebben met klanten."

Je luistert regelmatig naar de klant, maar wat is eigenlijk jouw eigen favoriete merk of product in de winkel?
"Het is moeilijk kiezen tussen alle mooie merken die wij hebben. Maar als ik echt moet kiezen, ga ik voor Christiaan van der Klaauw. Een horlogemerk dat bij mij steeds weer voor verbazing zorgt, op de goede manier. De astronomische complicaties die zij in een horloge kunnen verwerken zijn niet te bevatten. En daarnaast is het design ook nog van een ontzettend hoog niveau!"

Als je tijd voor jezelf hebt, wat is dan je favoriete bezigheid?
"Mijn favoriete bezigheid naast mijn werk is sporten. Na werk ben ik bijna elke avond wel bezig met sport, zo doe ik aan veld-voetbal, zaal-voetbal, fitness en golf. Naast het sporten vind ik het ook leuk en gezellig om met vrienden of familie af te spreken."

Ik hoop dat u mij op deze manier iets beter heeft leren kennen. Kom gerust langs in de winkel voor een kopje koffie en volg ons op social media (Instagram, Facebook, Pinterest en Youtube) om mijn werk te zien!

Winkel Apeldoorn