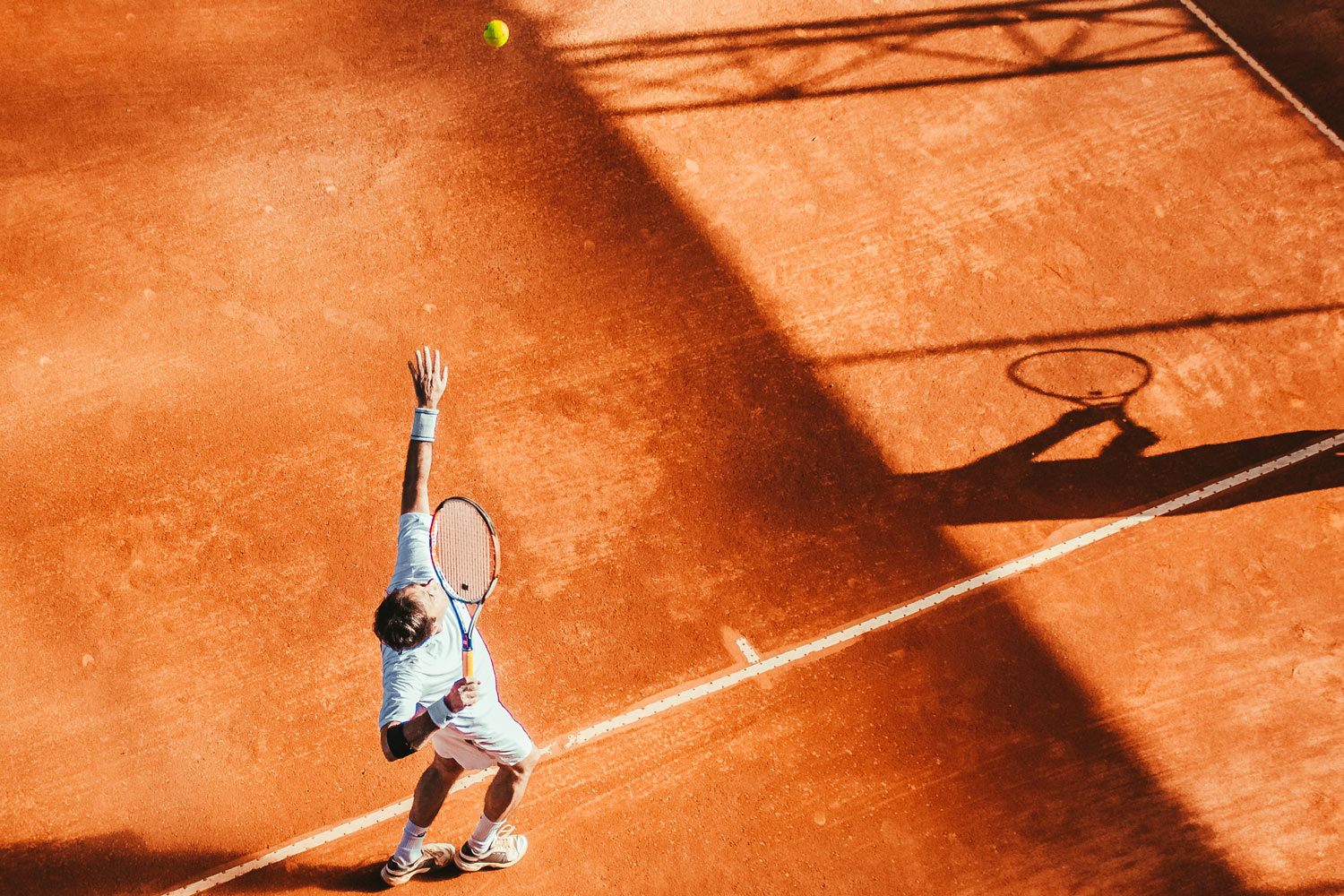 Voor de sportieve vader
Bij veel vaders denken we al snel aan sport. Omdat ze het zelf graag doen, er uren naar kunnen kijken of omdat ze gewoon een sportieve uitstraling hebben. Voor deze vaders hebben wij een passend geschenk in huis.
---
In beweging – SwissKubik Startbox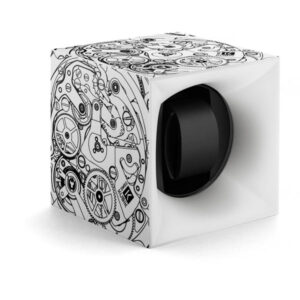 De sportieve vader zal waarschijnlijk genoeg bewegen om zijn horloge met automatisch uurwerk ook in beweging te houden, maar wat als hij meerdere horloges heeft of soms gewoon liever zonder door het leven gaat? Dan zorgt de Startbox van SwissKubik voor beweging. De watchwinders van de Startbox-reeks zijn fris, sober, helder of speels, door de frisse kleuren en moderne, verfijnde lijnen. Hun Soft Touch-oppervlak geeft ze een bovendien ongelooflijk zacht gevoel. In deze Startbox White Movement krijgt ook het horloge genoeg beweging.
---
Sportieve armband – Albanu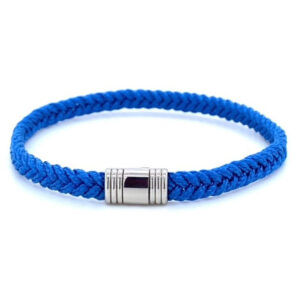 Een armband past elke sportieve man, of die nu aan het sporten is of ontspant op het terras. Deze armbanden van Albanu zijn gemaakt van gevlochten cordon (scheepstouw) en voorzien van een stalen sluiting. Bij Van Hell juweliers vindt u ze in blauw, groen, rood, bordeaux rood, zwart, paars, taupe en bruin. Dus kies zijn favoriete kleur of de kleur van zijn favoriete voetbalclub.
---
Sterke en sportief – Seiko 5 Sports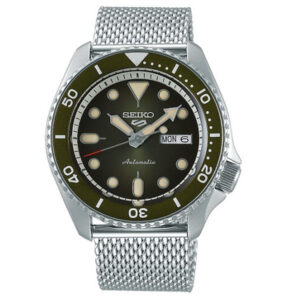 Wie graag tijdens het sporten een horloge draagt, heeft natuurlijk wel een horloge nodig dat tegen een stootje kan. Zo'n horloge is de Seiko 5 Sports, het model dat in 1963 als eerste sporthorloge van Seiko verscheen met de naam Sportmatic. Zestig jaar later staat dit horloge nog meer zijn mannetje met een sterke edelstalen kast waarin de kroon verzonken is zodat deze beschermd is tegen stoten. Het heeft ook een soepele band en een automatisch uurwerk waarmee het niet alleen de tijd, maar ook de weekdag en de datum aangeeft. Water is ook geen probleem want de Seiko 5 Sports is waterdicht tot honderd meter.