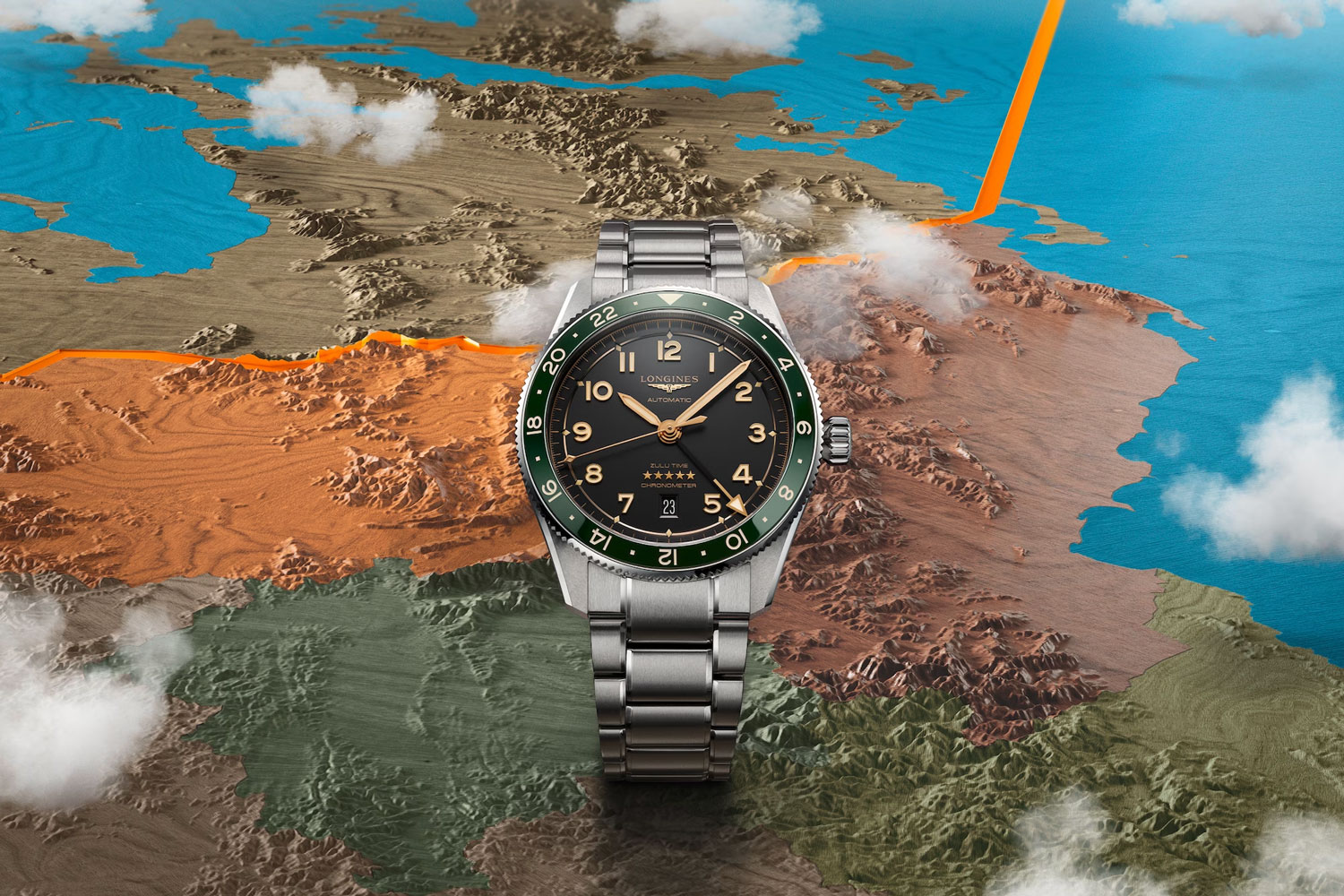 Voor wie het avontuur niet schuwt
Houdt u er niet van om al te lang stil te zitten tijdens uw vakantie? Kies dan een horloge of sieraad dat bij uw sportieve of avontuurlijke plannen past. Als het passend is in uitstraling en functionaliteit, dan geven ze de hele vakantie wat extra plezier.
---
Op ontdekkingsreis met Longines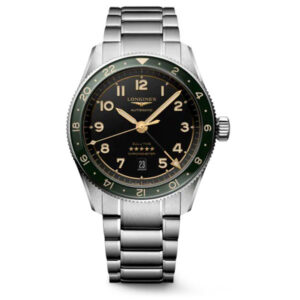 De Spirit Zulu Time is geïnspireerd op de ontdekkingsreizigers en avonturiers die ooit met een horloge van Longines om de pols de wereld ontdekten. Voor reizigers van nu is de Spirit Zulu Time een nuttige, betrouwbare en aantrekkelijke reisgenoot. Het edelstalen horloge beschikt over een automatisch GMT-uurwerk waarmee de tijd in drie tijdzones is af te lezen. Het is bovendien op alles voorbereid want het uurwerk is COSC-gecertificeerd en dus buitengewoon nauwkeurig. Bovendien is het tot honderd meter waterdicht. De naam Zulu Time is overigens afkomstig uit de luchtvaart waar de universele Zulu-tijd in plaats van de UTC-tijd wordt gehanteerd.
---
Op, aan, in en onder water met Breitling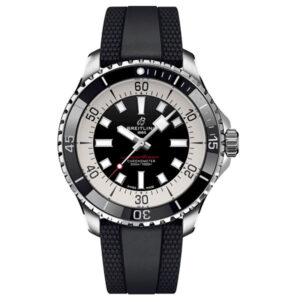 Wie denkt tijdens de vakantie veel op, aan, in en onder water te zijn, vindt in de Breitling Superocean Automatic 44 een horloge dat overal voor in is. In dit horloge is alles gericht op functionaliteit en een goede afleesbaarheid. De kast herbergt Breitling's Caliber B17. Een automatisch uurwerk met een gangreserve van ongeveer 38 uur. Deze Superocean is waterbestendig tot 300 meter. Dus surf, zwem of duik ermee, of ontspan op het terras of tijdens het diner, want deze Breitling met een kastdiameter van 44 millimeter heeft een nieuwe look waarmee u ongetwijfeld graag gezien wilt worden.
---
Avontuurlijk met Jörg Heinz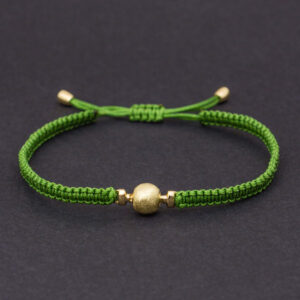 Bij een sieraad hebben we het vaak over stijlvol of elegant, maar het kan zeker ook een avontuurlijke uitstraling hebben. Dat bewijst deze armband van Jörg Heinz. De armband is gemaakt van groen cordon met geelgouden eindstukken. De band blijft stevig om de pols dankzij de sluiting die tevens de eyecatcher is. De bolsluiting is ijsmat bewerkt en door een gepatenteerd koppelsysteem eenvoudig van de armband te draaien om vervolgens te schitteren aan een andere armband of collier.