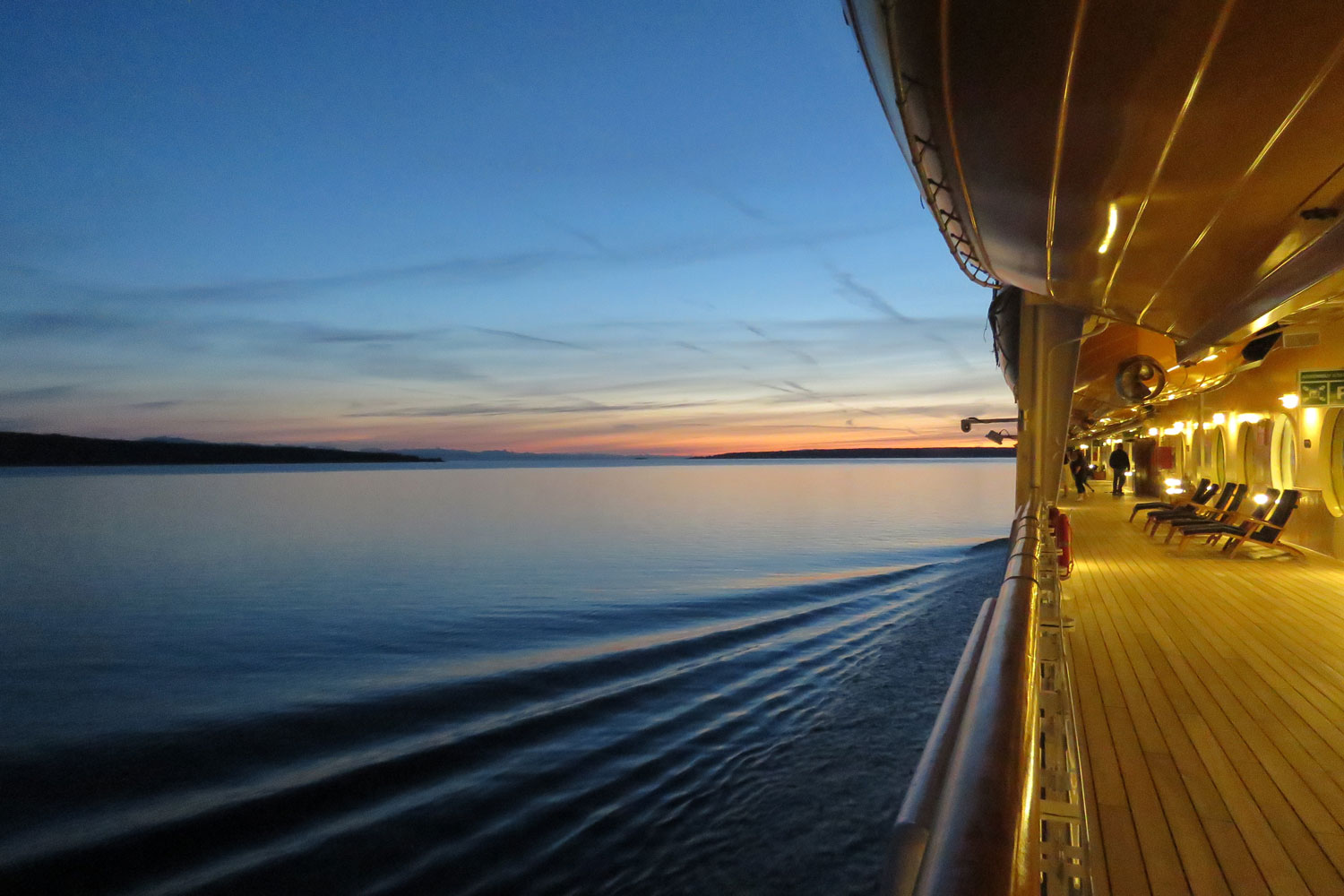 Voor wie ontspant op de oceanen
Een cruise is een onvergetelijke ervaring. In luxe de oceaan overvaren, ontspannen genieten en af en toe aan land om een prachtige bestemming te ontdekken. Op een cruiseschip heerst een sfeer van leven in luxe, dus voel u thuis met sieraden en horloges met een stijlvolle uitstraling.
---
Vier stijlvol feest met GioMio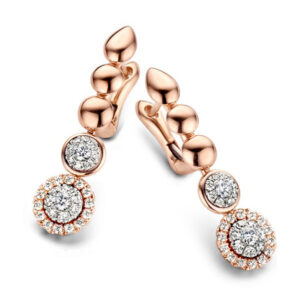 Tijdens een cruise is van alles te beleven. Maar wat draagt u tijdens een chique feest of het captain's dinner? Deze oorhangers Bella van GioMio bijvoorbeeld. Ze zijn gemaakt van 18 karaat roségoud en in dit elegante ontwerp zijn briljant geslepen diamanten gezet. Dit zorgt voor een prachtige sprankeling bij elke deining van de zee.
---
Opvallen mag met GioMio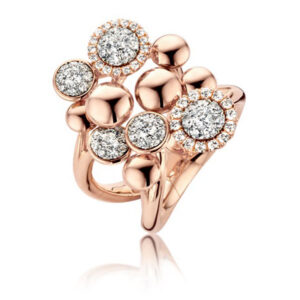 Vindt u het belangrijk dat uw sieraden een geheel vormen? Dan is er de Bella-collectie van GioMio die een eigentijds ontwerp van druppels combineert met diamanten. Perfect voor een cruise dus waar sieraden mogen opvallen. Deze ring van roségoud is flexibel en altijd en overal met groot gemak om de vinger te schuiven, op welke oceaan u zich ook bevindt.
---
Blijf bij de tijd met Wolf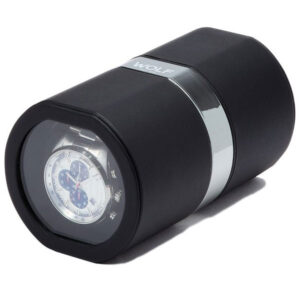 Wie van plan is meerdere horloges mee op reis te nemen, doet er verstandig aan ook een watchwinder in te pakken. We gaan er immers niet van uit dat de zee tijdens een cruise zo onstuimig is dat een automatisch uurwerk zich vanzelf opwindt. Voor een gladde zee is er de Wolf 1834 Watchwinder The Rocket. 's Werelds kleinste watchwinder voor op reis past in de palm van de hand. Hij meet slechts 9,1x16x8,7 centimeter en kan dus makkelijk mee op reis. Zo zorgt u ervoor dat u altijd bij de tijd blijft, want tijdens een cruise dreigt u wellicht de tijd te vergeten.