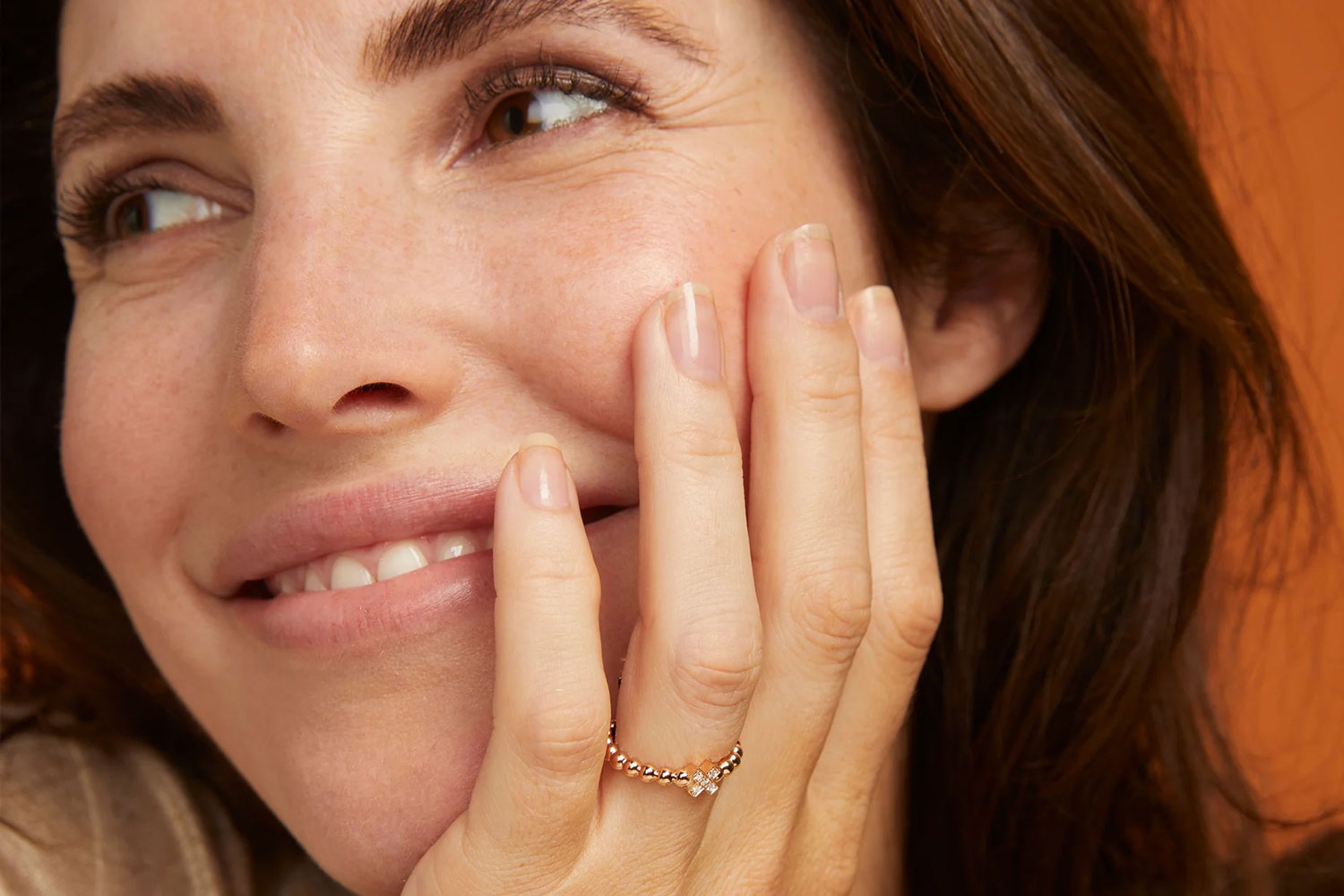 Klaar voor de studie?
Het is altijd een spannend moment, de start van het nieuwe schooljaar. Een jaar om nieuwe kennis op te doen en nieuwe vrienden te maken. Wie nu de schoolvakantie is afgelopen weer in de studiebanken plaatsneemt, doet dat natuurlijk wel in stijl. Met deze sieraden en horloges is iedereen alvast cum laude geslaagd.
---
Een kusje voor geluk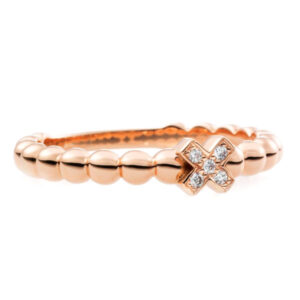 Wie positief aan een nieuw studiejaar wil beginnen, kan wel een kusje van BRON gebruiken. Of is het toch meer een symbool van gekruiste vingers voor de student die denkt wel een beetje geluk te kunnen gebruiken om straks het diploma te mogen halen? Maar wat doet het ertoe? Deze roségouden Joy-ring met een diamanten kusje is een joy forever. Hiervoor is niemand te oud of te jong.
---
Elegante creolen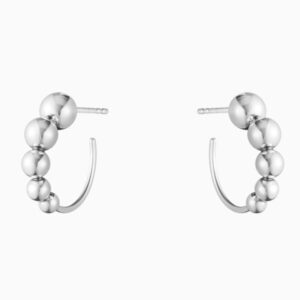 Of het nu tijdens een dag boven de studie­boeken is, een examen of een gezellige avond met mede­studenten. Deze creolen van Georg Jensen doen het bij elke gelegenheid goed. De zilveren kralen van verschillende groottes maken deze creolen tot een elegant geheel. Ze zijn zowel draagbaar als modieus en goed te combineren met de bijpassende colliers en armbanden van Georg Jensen.
---
Geen gehaast – altijd op tijd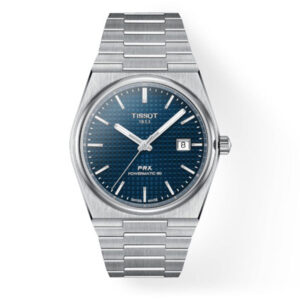 Tijd is belangrijk voor iedereen die studeert. Op tijd opstaan, lang genoeg studeren en de klok in de gaten houden om een examen op tijd af te ronden. Dat is allemaal geen probleem met de Tissot PRX Powermatic. Het edelstalen herenhorloge is dankzij zijn automatische uurwerk buitengewoon nauwkeurig. Maar minstens zo belangrijk voor de modieuze student: het ziet er met zijn diepblauwe wijzerplaat met blokjespatroon nog eens aantrekkelijk uit ook. Mocht het een keer laat worden, dan is het dankzij de lichtgevende Super-Luminova wijzers en indexen ook als de zon onder is goed afleesbaar.